Note from the director's desk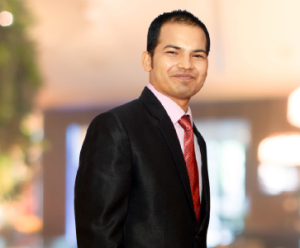 "We had a humble beginning that sparked in our proximity for shaping up a stable business. We had an aim to transform the digital landscape with sound marketing, and worked our way through with able learning. Today we are serving the spirit of CEDCOSS with nice leadership. It's been over a decade, and we haven't looked back. We hope to continue this zeal and momentum to bring in the technically sound digital novelty."
Himanshu Rauthan, Co-founder
"Our finite resources served as the motivational source for a future of growth, accomplishment, and community-building. The peak for developing a scalable business was high, but our spirits were higher. Today, we stand tall with our promise coming into existence, taking one step at a time and being vision-oriented. We wish now for a long-term run to succeed and learn in all the upcoming endeavors."
Abhishek Jaiswal, Co-founder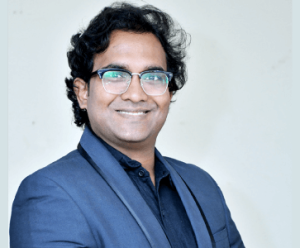 We are running in our 12th year with a graceful walkthrough across the past epoch with finesse and excellence. The journey has been an amalgamation of ups and downs. But our never-say-never attitude paid it all off. From a confined space to establishing offices, we progressed slowly but steadily.
New motifs and reforms have set our course. Of which, we have begun by our first adorning of the dedication of our dear employee, Mr Satya Prakash Patel who was awarded a humble token of a Mahindra XUV 300!
Greater things are in store as we now celebrate with a dedicated team of 1000+ employees! With the zeal being the same, our willingness to learn and earn will always seek more.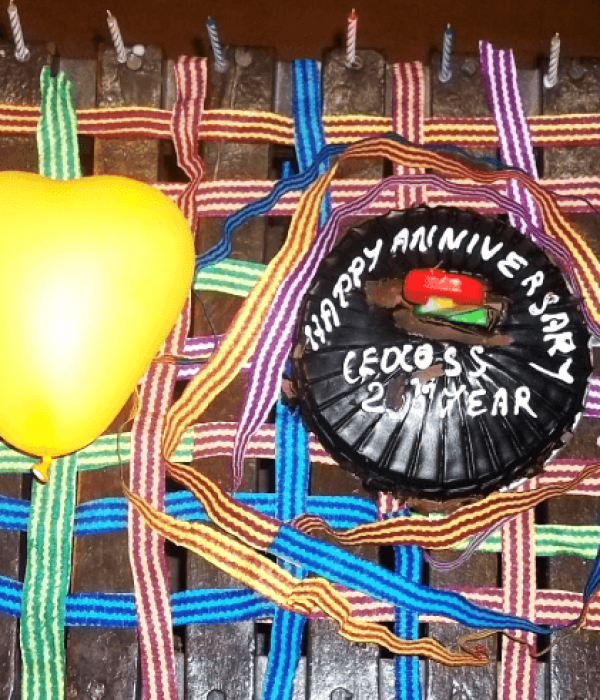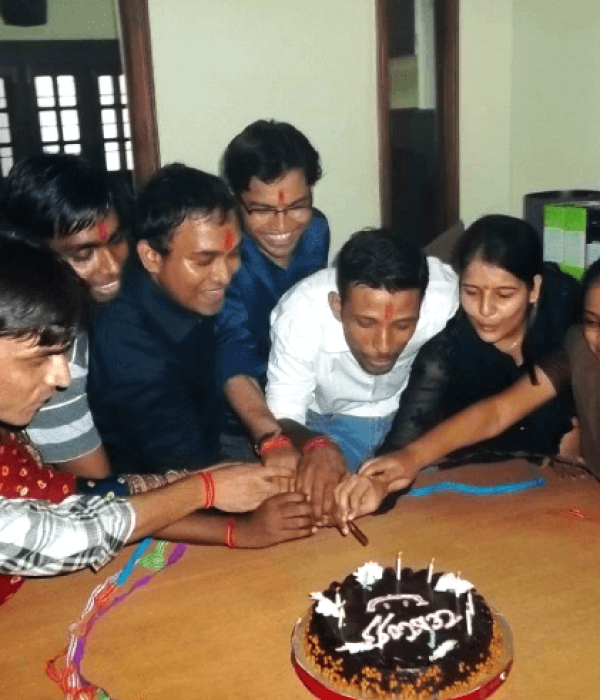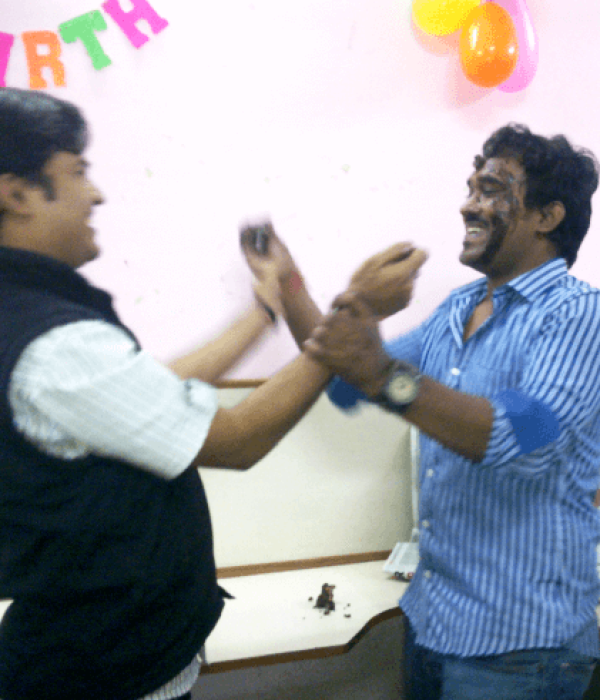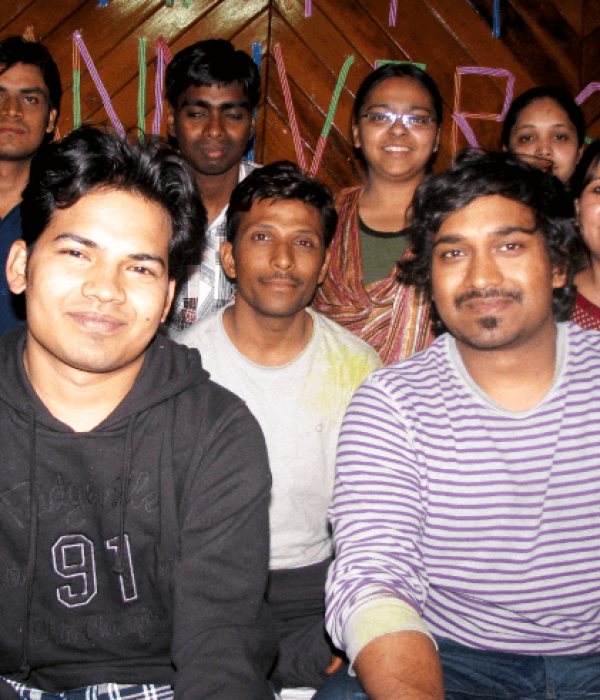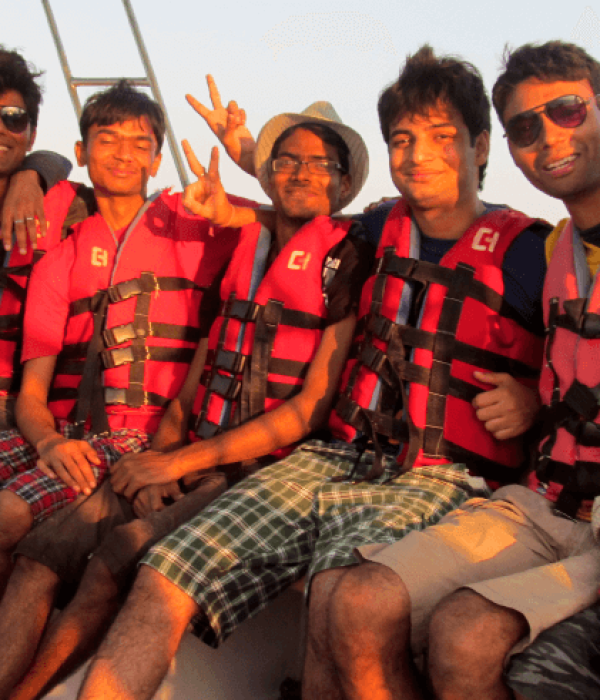 2010 was when our two founders began laying out the foundation for CEDCOSS from their rented space. A mutual idea to deliver solutions that follow robust coding standards and emit a great user experience is what they started with.
And in the journey, joined hands with other pillars of the organization—Mudit Shukla, Deepak Gupta, and Shyam Mishra! Thus, commencing our story!
Foundational growth in transit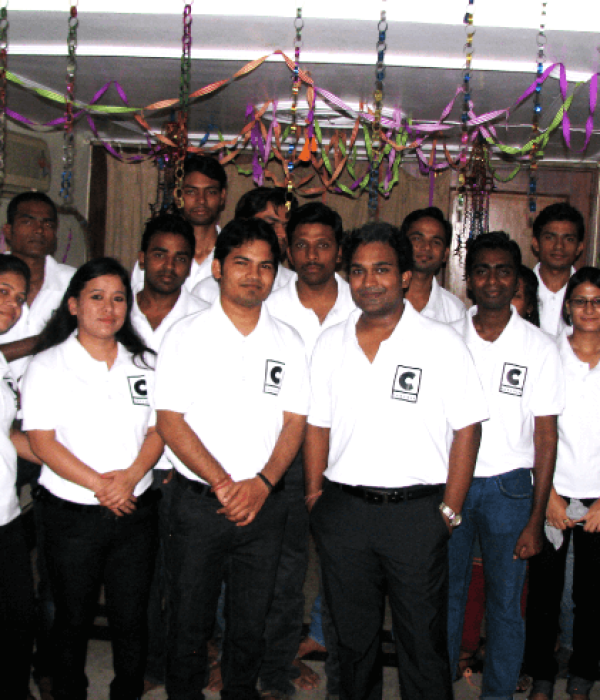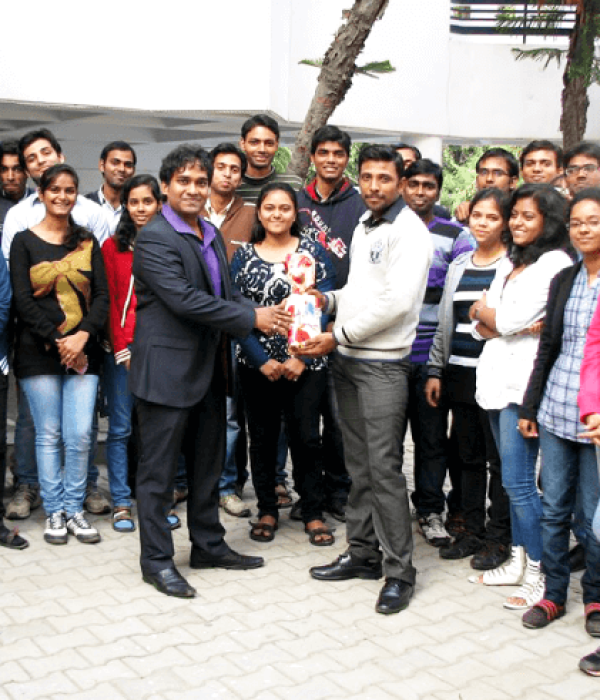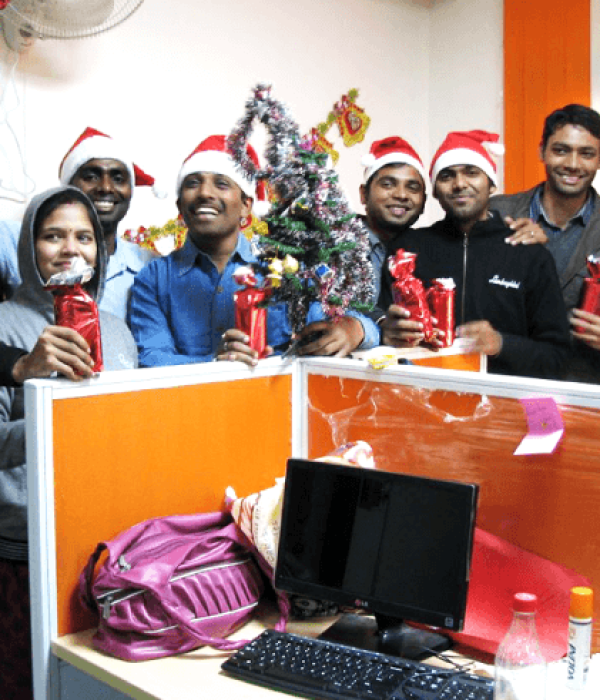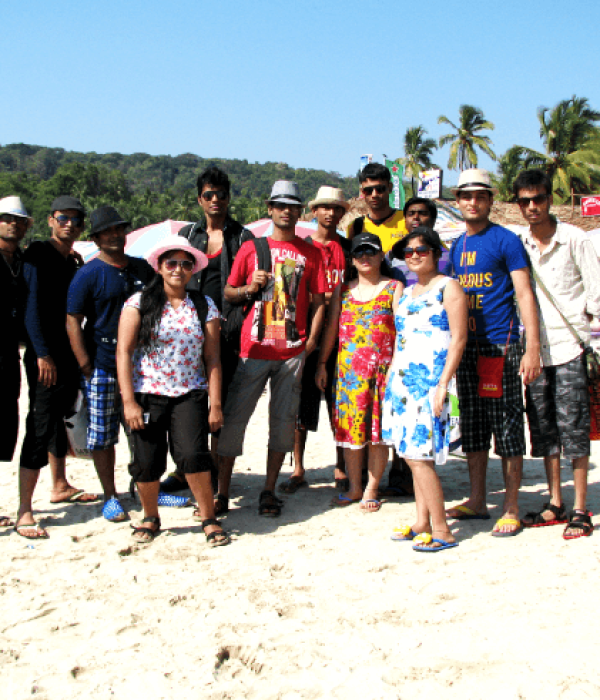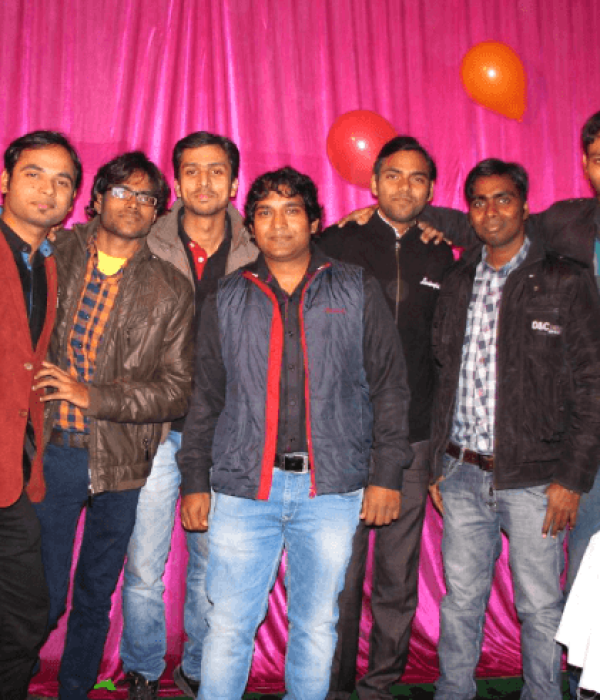 A good start needs momentum, and we were in no mood to take a sabbatical. That's when the struggle got harder. But the never-say-never attitude of the duo made them avid learners of team management, healthy work culture creation, and resource development. Tuning these in an environment that discouraged entrepreneurial growth was indeed a challenge. But nothing deterred their vision.
Slowly learning and slowly growing, they acquired talent, resources, guidance and built an active community.
They then began venturing into the product domain and started offering customized solutions for sellers, eventually leading to team-building with more employees, more spaces, and resource diversification. We were now on our way to the leaps!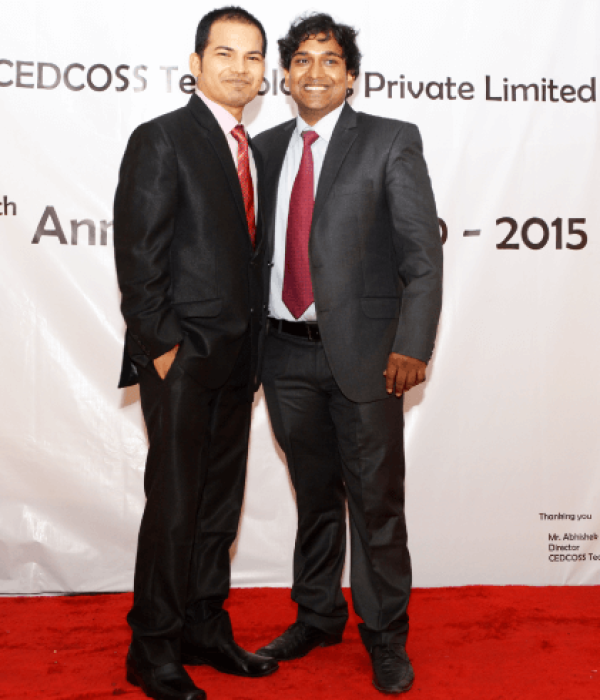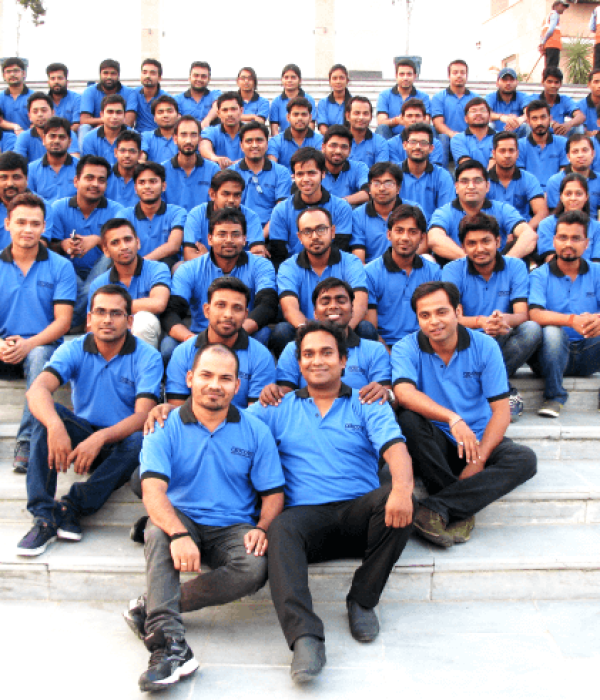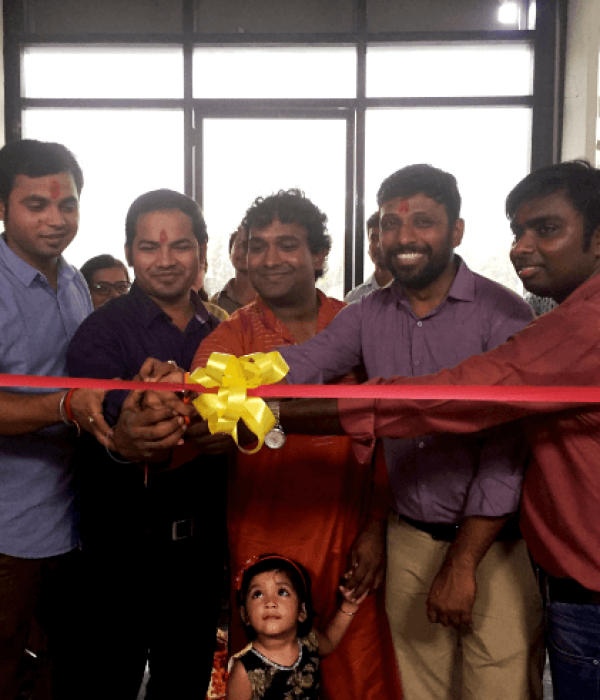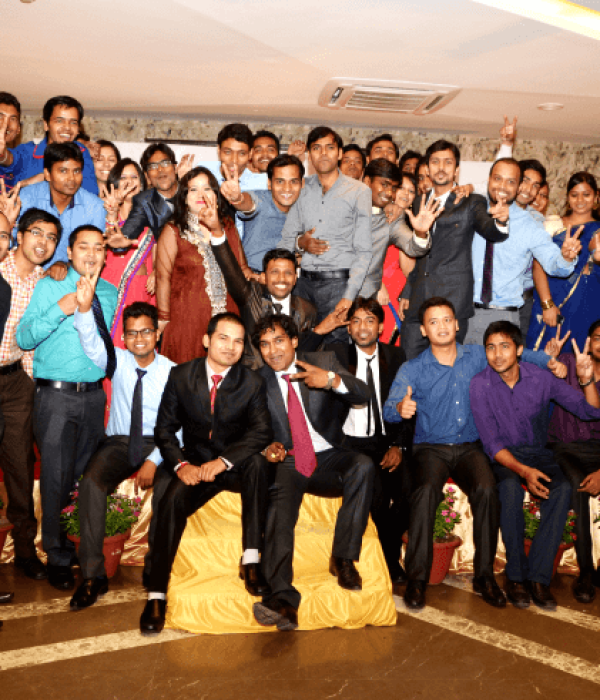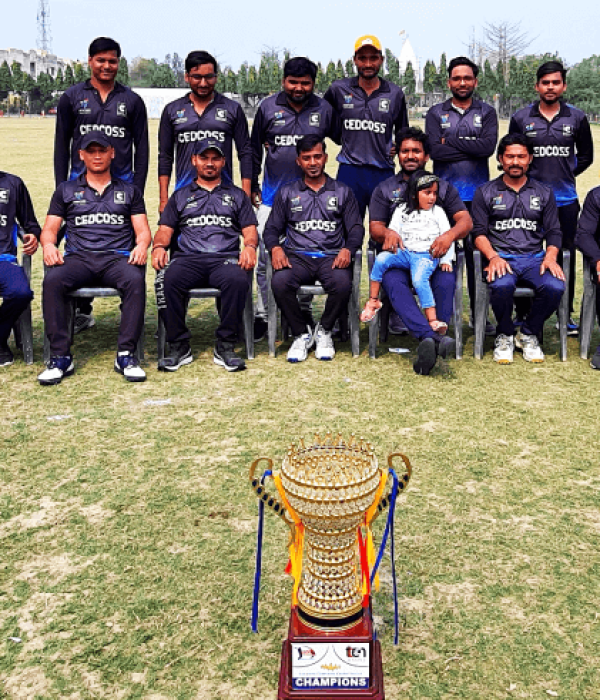 Turning calendar years brought in positive turns. We took the promised leaps and grew our team from 50 to 100 to 300 and now beyond 850! Besides growing in numbers, we included key departments for better functioning. Departments of marketing, networking, quality assurance, testing, development, accounts, human resources, legal and finance were hence established within the organization. While the horizon of services broadened, we furthered our establishments in Portland, Oregon, and Leicester, UK!
We kept up with the pace of expansion. Soon, Mr. Mudit Shukla—our very first employee, took the reins of our business unit and became the associate director of CEDCOSS.
The gloom of a global pandemic did restrict us, but our solidarity helped us emerge through it. As a team, we inched to a 177% annual growth in 2020! While 2021 kept us firm and grounded with appreciated partnerships of Amasty, Advanced logic, Kiwi Sizing, and many more! And successful product launches of Hubspot CRM solutions, Prestashop Hubspot integration, Multivendor-Shopify integration, and Multivendor-Bigcommerce integrations made their way to the year roll!
Our core ideals were brought to the forefront too and policy reforms became central in the following year, 2022. Be it revising the work norms or adding flexibility, all of it was taken care of.
Celebrating the spirits of our alliance
We come together to count the moments that matter. A day's jubilation is us expressing gratitude for what we have had so far. The cheerful spirits who now sing in unison have traveled the path of hardships well, and it's their sweat and toil as a team that we can recount these moments as fond memories. We are, therefore, strong kin related by passion.