// Who are we
Your answer to
everything digital
Founded in 2010 by our directors Abhishek Jaiswal and Himanshu Rauthan, CEDCOSS is a Community Engaged in Development and Customisation of Open Source Software, hence the name. Furthermore, we believe in delivering efficient and quality-laden processes in the IT domain. To fulfill our clientele's desires for their industrial growth.
Be it providing the right tools, and suggestions, or the right guidance for marketing, or creating future-ready sustainable businesses we step front to essay each role. Moreover, our team believes in the sole vision of extending help for next-generation digitalization. For which we are striving each day to live by the aim we set our sail with.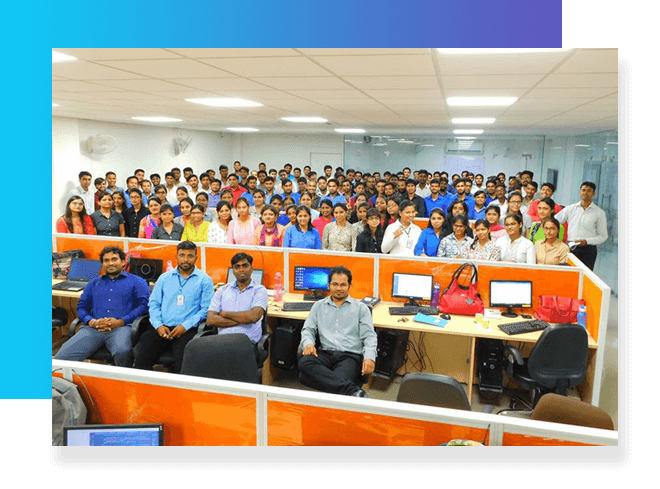 // Achievements
Laurels that firmed our footing
All of our verticals have established a niche in the industry that is ever-growing and ever-expanding.
With rigorous efforts, we landed as the winner for Magento innovations lab twice! In addition to this, we continue a promising streak across Deloitte's Technology fast 500 Asia pacific. Moreover, we have been achieving newer heights by winning Hubspot's Dimond partnership. Whereas client on boarding and their satiation has been our strong deliverables. 
Associations and partnerships with Google, Walmart, Facebook marketplace and many more have boosted our output and brought in collective good. While we also wish to continue the list and add more to the success stories in the coming years.
// The community
The Manifested Reality
Of a dream that glistened in all our visions
// Certifications
Enhancing our core
In addition to all this, we believe in proving our mettle, so before we part here. We have got something more to share.
Hubspot certified
Digital marketing Analyst
RedHat certified
Network Specialist