about cedcoss
Enroute to catalysing digital revolution
CEDCOSS was conceived and conceptualized in 2010 by co-founders Himanshu Rauthan and Abhishek Jaiswal. It is a leading solutions provider working across verticals to accelerate smooth digital transformation and believes in delivering best-in-class IT solutions.
Valued solutions
Assured quality-oriented process throughout product development.
Expert inputs
Expert assistance to ensure enhanced output in your workflow.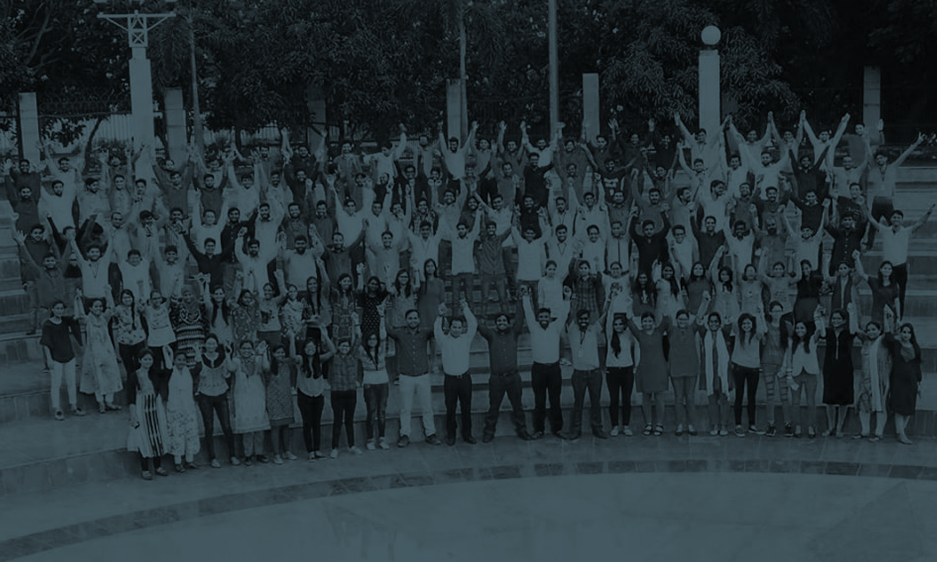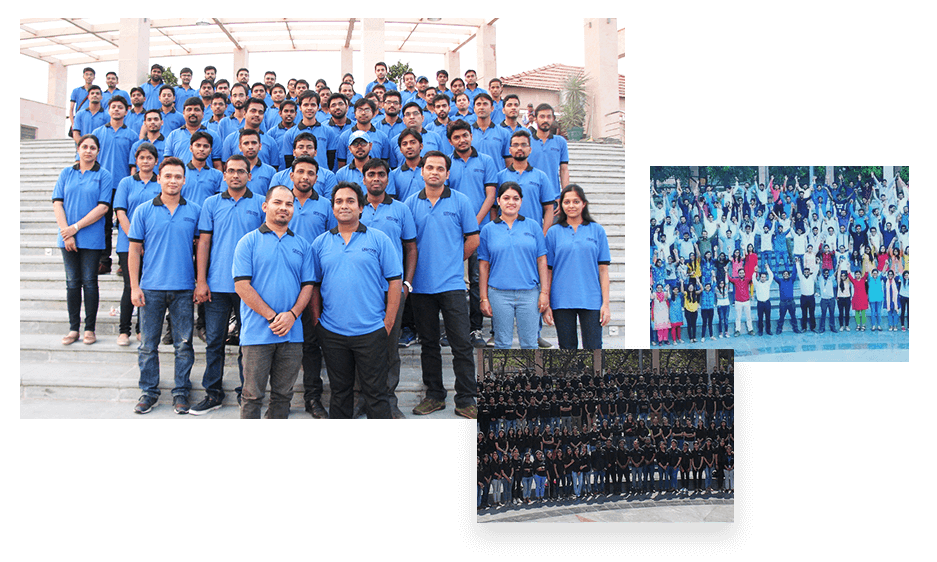 What makes 'US'
Brand verticals that are our pillars of support
Who have bestowed their trust and joined hands with us in this digitally-motivated journey.

Who trusted our services for their digital needs and upscaled the output with our collective efforts.
our services
We Offer a Wide
Variety of IT Services
We understand the importance of a marketplace presence for a seller. Therefore, we take utmost care in helping you with the appropriate marketplace solutions.
We are efficient in providing Software as a Service (SaaS) to a plethora of consumers who wish to capture the essence of software accessibility in and around the globe.
We work across the provision of various e-commerce extensions that smoothen your experience of selling over the marketplaces.
Our cloud hosting service is here to ease your data storage over the cloud. We assure you better speed optimization and a detailed configuration in accessing and auditing the server.
We enable marketing automation for businesses who wish to ease the monotony of repetitive tasks via software solutions.
We have taken a step further with our DevOps now. We now help in the creation of improved applications with our expertise.
UI/UX Design
Build the product you need on time with an experienced team that uses a clear and effective design process.
Dedicated Team
Build the product you need on time with an experienced team that uses a clear and effective design process.
We are all up to hearing from you
How can we help?
Awards at a glance
Let's elucidate more…
We have constantly been striving for the future of digitization. In the process, our efforts received due recognition and representation. Here's to our humble achievements!
// TECHNOLOGY INDEX
Our core inputs in the technological front
Our clientele got something to say
Serving them has got
us their invaluable reviews
"I would like to thank team MageNative for helping me set up my first application. The people at MageNative have been a great help throughout the process and I am sure I would love to work with them again."
Iewarehouse.myshopify.com
Wazir Khan
"The main reason why I chose CedCommerce is, the company gives you the option to tailor and customize your product when you publish your inventory on different platforms such as OnBuy, Bonanza, eBay or Wish."
Cast Iron Chef
Greg Morehead
"Yes! I love the GC plugin and will continue to use the plugin and recommend it to other clients. Our experience with the team MakeWebBetter from the first interaction to date has been an exceptional collaboration journey. Kudos MakeWebBetter."
Go Naturopathy
Vishal Saini
"I still remember how hard it felt to gather a vast audience and make them participate in my webinar. But, with BotMyWork's ChatBot builder tool, it all became so easy. I have witnessed a remarkable increase in my audience and conversion rate as well. Besides, the BotMyWork team is very helpful and collaborative at each step."