Navigating the Waves of Innovation: Amazon Accelerate 2023 Recap
Imagine setting sail on a grand voyage, charting unexplored waters, and discovering new horizons. Amazon Accelerate 2023 was an e-commerce odyssey that invited us to embark on a journey of innovation and inspiration. 
In this narrative, we revisit the echoes of this extraordinary event, a voyage that promises to redefine the course of online retailing.
Setting The Stage
The excitement leading up to Amazon Accelerate 2023 was nothing short of electrifying. Seattle, a city synonymous with innovation, was the backdrop for a gathering of e-commerce enthusiasts, visionaries, and experts. Pre-event teasers by luminaries like Himanshu Rauthan and Gaurav Mani from team CedCommerce set the tone, and the sprawling pavilion was exciting.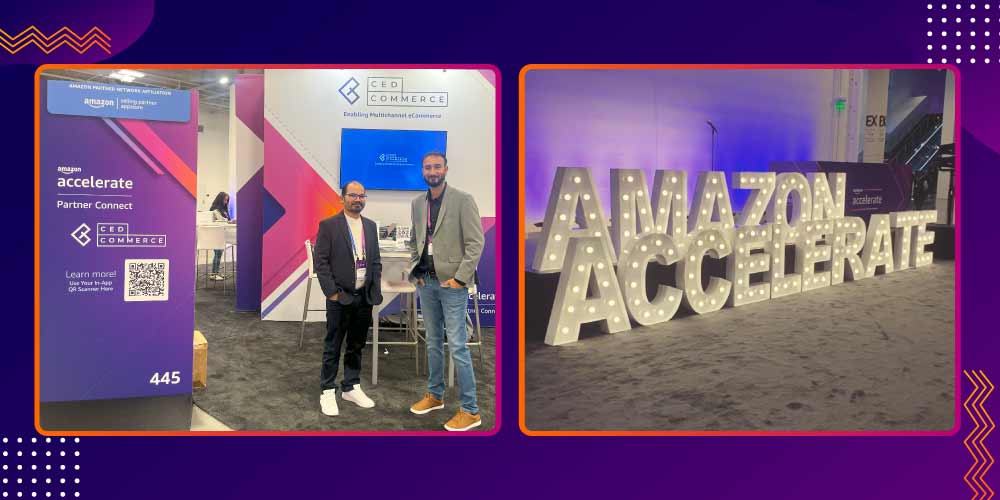 Day 1 – Connecting & Collaborating
At the core of Amazon Accelerate 2023 was the Partner Connect Expo, a central hub for e-commerce collaborations. Sellers, whether experienced or new, gathered to create partnerships that will influence the future of online retail. This day underscored the significance of networking in the ever-evolving e-commerce landscape, with the Buy With Prime partner summit being a standout moment.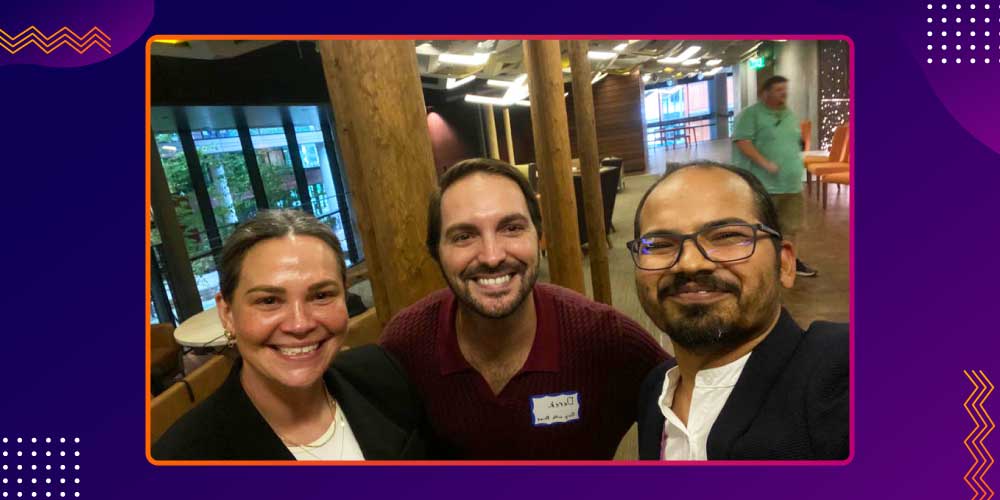 Day 2 – Innovation and Inspiration
Day two was a whirlwind of innovation and inspiration. Experts from across the industry shared insights that would shape the e-commerce trends of tomorrow.
Here are the core insights from Day 2.
Customer Loyalty Dashboard, Multi-Channel Fulfillment, and Customer-Centric Approaches took center stage. These discussions illuminated the pivotal role of sellers within Amazon's dynamic ecosystem.
Amazon revealed new, advanced payment and financing options aimed at boosting businesses. They expanded Amazon Lending, enhanced Seller Wallet, and introduced flexible financing choices – all to provide outstanding customer experiences and supercharge sales.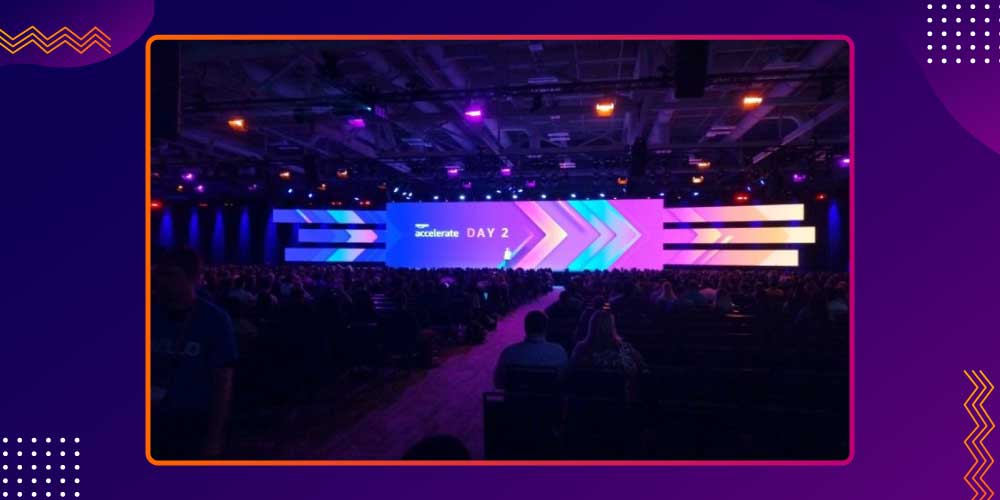 The Block Party – An Unforgettable Finale
The grand finale of Amazon Accelerate 2023 was the Block Party, a night of celebration, camaraderie, and achievement. Attendees let loose and revel in live entertainment and enjoyed the company of like-minded individuals. It was a night of forging bonds and making memories.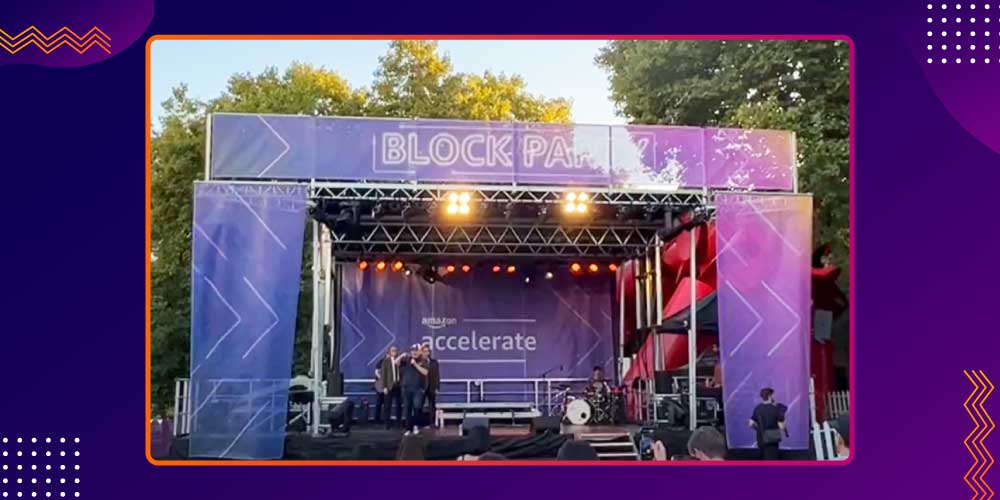 Final Reflections of Amazon Accelerate 2023
Amazon Accelerate 2023 was a treasure trove of knowledge and innovation. Keynote speakers illuminated the path ahead, and sessions delved deep into emerging e-commerce trends. The Expo's vibrant atmosphere fostered creativity and collaboration. 
Amazon Accelerate kicked off with a bang, unveiling two big announcements: global shipping upgrades and the Gen-AI listing management system. The promise of enhanced supply chain optimization and cost reduction is an exciting prospect for sellers. These updates signal a bright future for sellers on the platform.
In closing, Amazon Accelerate 2023 was a catalyst for change in the e-commerce landscape. The collaborations formed, the insights gained, and the bonds forged will reverberate throughout the industry. We extend our heartfelt gratitude to the team at CedCommerce for their dedication to making this event a resounding success.
Stay tuned for more e-commerce innovations and trends as we continue to shape the future together.
Our journey in the business world is not a race; it's a marathon fueled by purpose, growth, and meaningful connections. Let's embrace these pillars and create a future filled with success, impact, and lasting relationships!