A guide to make you understand what is CRM?
Creating and running a business heavily depends upon the customer relations you cater to. And in the wake of that thought comes Optimove's personalized SMS tool that sends hyper-personalized messages to customers leading to more brand engagement. Highly innovative and engaging, right? That's one part of the CRM activity. Let us show the bigger picture further, 65% of sales reps/ professionals are using CRM tools today! Imagine the massive scale it is already operating at. That's why our discussion today is to make you understand what is CRM.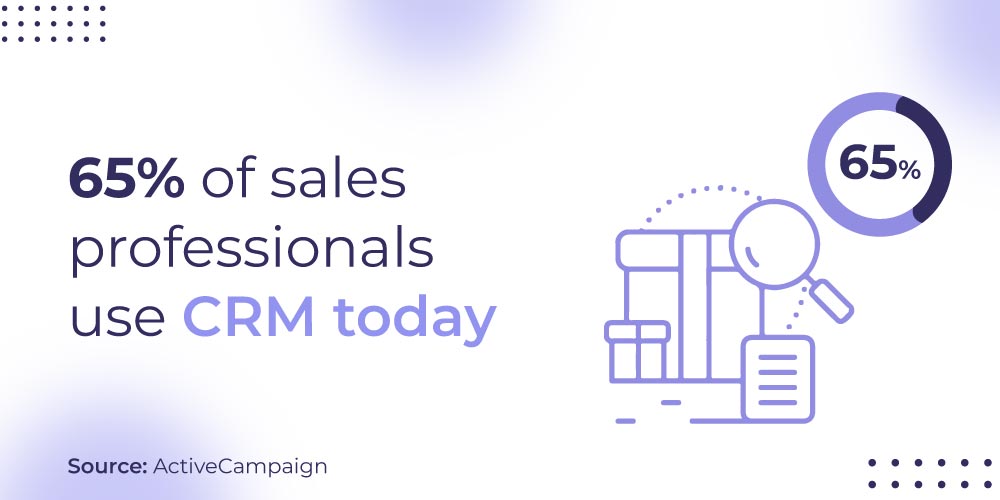 Acronym for Customer Relationship Management, CRM has become a part of almost all businesses. And today, the system is well-equipped with AI. A technology that makes CRM more efficient in reading customer experiences, their behaviors, and their forecasts.
But what is it? You may have sketched a brief idea by now, but we got more for that. The following will help you further.
What CRM means?
CRM, or Customer Relationship Management, is a system that manages your relationships with customers. It helps you keep track of data, notes, and customer interactions. Where you store all the information in a central location and accessible to everyone within the organizational project.
Moreover, it undertakes and performs.
Customer support/ service,
Accounting,
Marketing tasks,
Streamlining of sales,
And, of course, management.
Some important tools that perform these undertakings include industry experts like HubSpot (for marketing and customer service), ClickUp (for workflow management), and Salesforce (handling automation to analytics within marketing).
How are we supporting your journey?
CRM is facilitated when the customer sends in their contact information during sign-up with the company. CRM is an integrated cloud application that eases the collection and storage of customer data. Now helmed as an essential SaaS tool, its potential is worth exploring. And the best part, companies of all sizes can utilize it. From marketing automation to better collaboration across services, CRM holds the business together in the competitive era.
Also read: 9 essential SaaS tools for your business.
How does CRM work?
You hold on to a customer service call, wait in the queue, and get connected with an executive. Moments into the conversation and you share your grievance, and he/she on the other side got all things handy about you. How quickly did that happen? All thanks to CRM. It kept a tab of your data; when the executive checked on it, they were served with it. That's the level of organization you achieve with a CRM platform. And this is just one example. It does way more.
As we have mentioned, CRM software stores and creates a customer information database. And along with data management tools, it manages to conduct the following:
Workflow process automation
Carries out analytics
Charts dashboards
That helps the companies to interpret and perform based on data.
The next step is engagement, where they connect with customers on
Website,
Email,
Chatbots,
Or a telephone conversation.
CRM is also central in automating sales and marketing activities plus managing:
Marketing sales and funnel
Customer forecast and reporting
Measure team performance
Track the efficiency of strategies in place
Share optimization solutions for customer tacts
Auto routine tasks
Develop business rules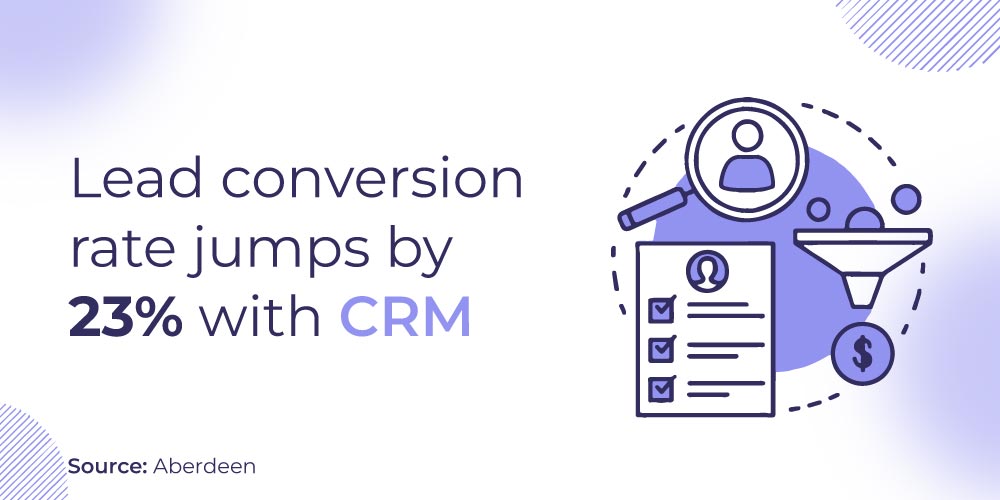 And whatnot. Thanks to CRM, the ROI is the highest for businesses today. Since there is a visible jump in productivity and an approximate growth jump of 20-30% (as per Nucleus Research). Along with a lead conversion rate of up to 23%.
The pillars of CRM
CRM functions over four core ideals or principles:
People,
Strategy,
technology,
and,
Processes.
People,
When getting hands-on with the CRM system, it may be easy to overlook the human aspect. But that's where the main fault occurs. People will not simply follow a system given to them. Therefore right training and guidance to them for running the CRM is vital for its success.
Strategy,
Nothing happens without the strategy in charting out the success plan of a big or small business. Start from a SWOT analysis before beginning to formulate one. Once the strengths, weaknesses, threats, and opportunities are in place. You can sit through to create a goal that aligns with your vision. Also, note goals here have to be tangible and defined. Only then can the outcome be measured.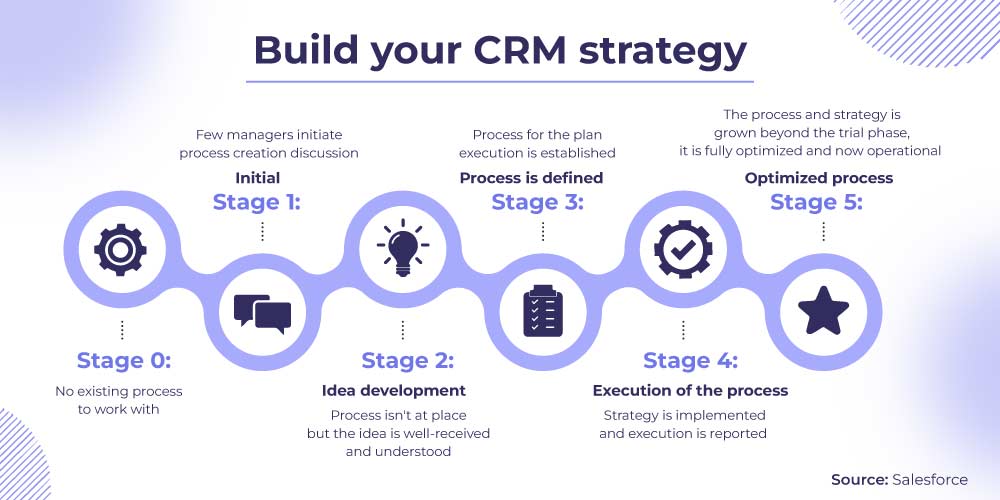 Process
Once you have a strategy to work around the place, it is time to design a process for its achievement. It is one of the most challenging fronts to work around. But once implemented, timely monitoring becomes crucial for measuring the optimum working of the strategy.
Technology,
Usually considered the very end CRM pillar because it is supposed to have opted, keeping in mind your business strategy, your requisites, and your goals. The most common mistake that many commit is using CRM software over and above what you need. This backfires and causes catastrophic failure.
Along with focuses across:
What does CRM do?
Gaining customers:
Where creating differentiation in a competition, the intense market helps customers to choose you. That is, you inform them.
Growing the customer base:
When you enter into an exchange with the customers, address their pain points, and add value to them. An effort undertaken to solidify the customer relationship. Thus creating and experience.
Keeping them as brand loyalists:
Building a loyal customer base means having recurring visits and enjoying word-of-mouth from the existing ones. After all, converting a new customer is five times more expensive than retaining one user. Hence collaborate better.
Why do you need CRM?
So far, we have helped you understand what is CRM. From its definition to the functioning and the core vitals. It is time we see and analyzes the signs/ reasons to opt for it.
Why is it used?
CRM fills in for places that are failing at your level manually. That is;
When the data is all over, you cannot centralize it in one place. CRM steps up.
When employees leave and take the relationships along, the time and cost to rebuild take a toll on you.
With CRM, the communication between marketing and sales teams is bridged.
The impossibility of remembering every possible data.
The human inability to close deals during multi-tasking on other fronts.
Customer satisfaction slumps due to a lack of personalized interactions.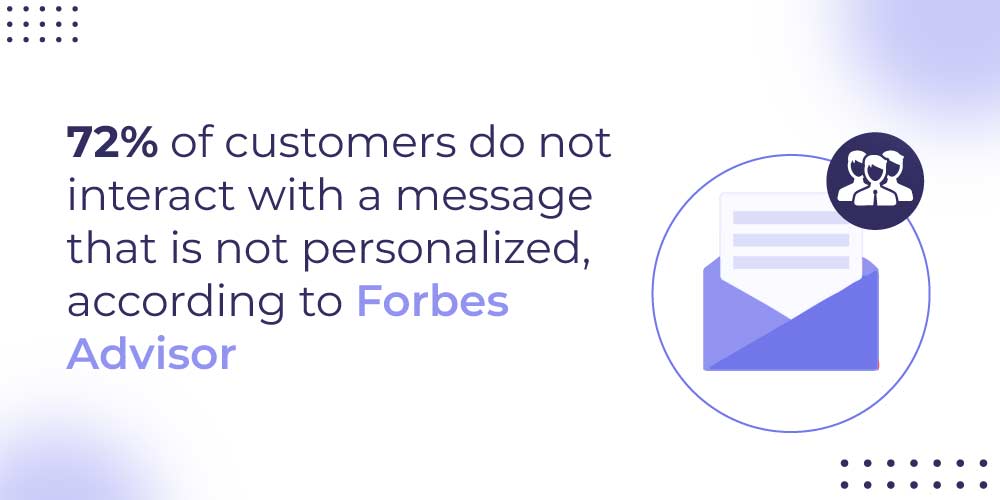 These are some close fundamentals that CRM tackles. But vital core signs are what you have to identify before opting for any CRM.
Reasons you need it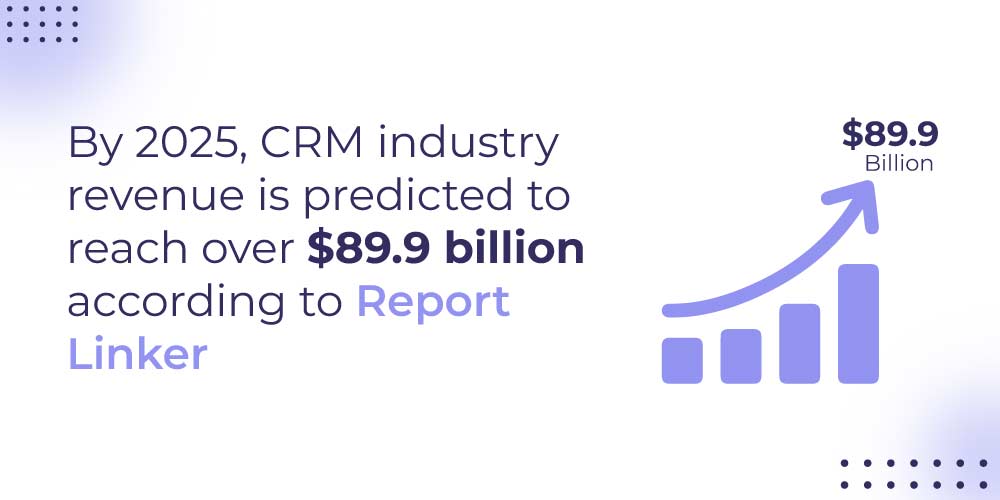 There is a lot of time consumption in generating valuable reports.
Client communication is a miss. Because of lack of efficient client servicing.
Your valuable long-term accounts need management urgently.
You are not definite with your next action plan.
Data is incomplete or not accurate.
There is no synchrony in the process or people within. That is a high demand for workflow creation.
Performing redundant tasks consumes a massive chunk of productive time.
Data syncing and sharing is time taking and complex for you.
The sales, marketing, and services team are not aligned together.
Growth if the business is not around the customers.
Unable to locate potential customers.
Business Expansion is feasible with CRM.
Customer retention is a huge possibility.
Doubts about CRM
Doubts are natural. If all of this made you realize what it is and why CRM is needed. Then it's high time to resolve the myths/ doubts concerning the system.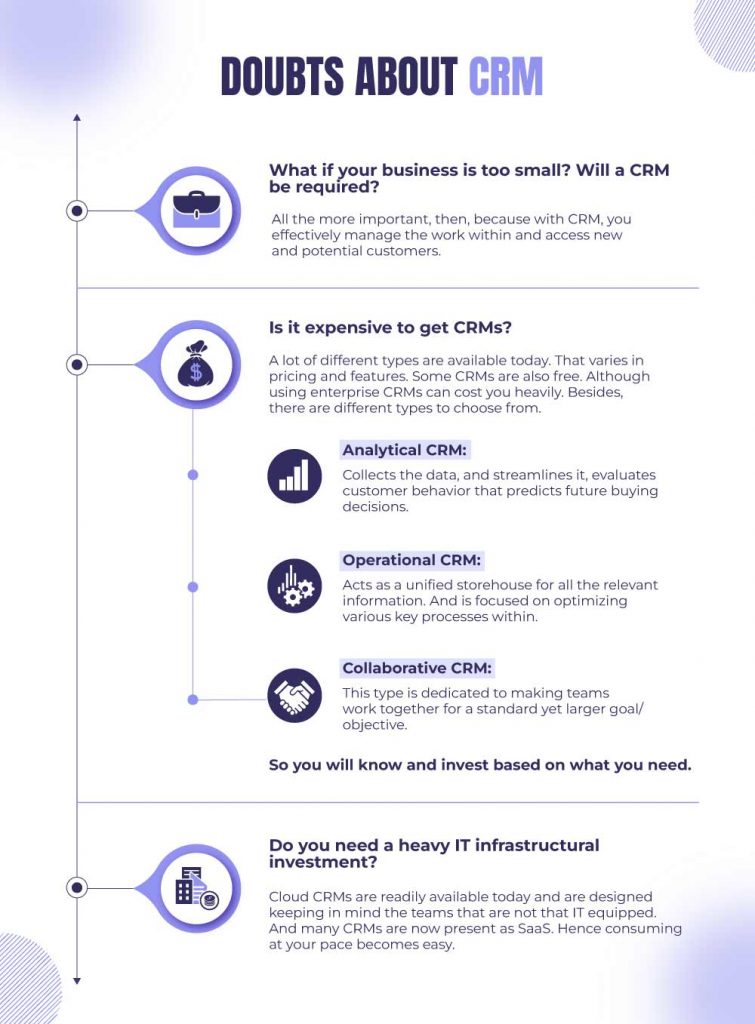 Also read: Why do you need SaaS?
Parting Words
We have discovered in this blog what is CRM or Customer Relationship Management in practice. Where highlights of the software talked about the core idea to explain how it operates. Along with discussions on the areas that demand CRM today and how you can discover the need for yourself. Moreover, we addressed the most common and widely found doubts to shed the jitters about getting a CRM solution.
But more ideas and information are always welcome to make our approach more comprehensible. If you got suggestions or queries, feel free to connect and help. We are happy to take the inputs. Till then, keep reading, and keep sharing. Thank you.