How do you prepare for your content writing jobs?
Hola Amigos!
Yes, that's how I wish to address you all today because now we discuss a turf that's soon to become common between you and me. That is, about the content writing jobs!
The reason why I am highlighting it now and here is that globally the demand for writers is surging. Alone in the US, 9% of more content writers will be in demand between 2020 to 2030. While a lot more is winning the internet in terms of writing today.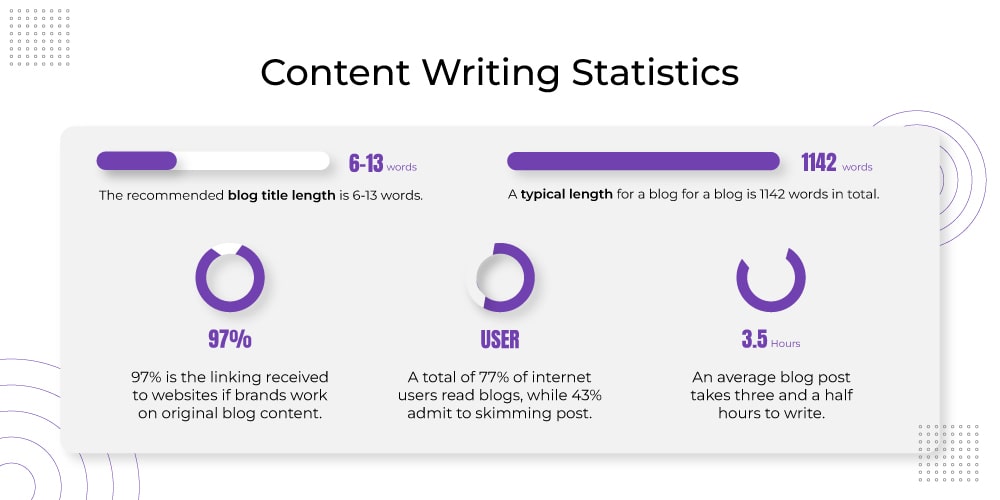 Hence it compels me to bring you a curated piece on "How do you prepare for your content writing jobs."
Because if you have the faintest hunch for that writing flair, then this could be your key to the lock. Today we see what a content writing job is along with the focus on the following aspects:
Who is a content writer?
You may be well aware of the designation but are you really sure of who exactly is a content writer?
Today the role welcomes the likes of seasoned professionals and freshers alike. Because of the opportunity to learn something new every day. If we have to go by simple terminology, then a content writer equals a content "producer". Who is responsible for producing
white paper content,
Blogs,
Articles,
Social media content
Or descriptions
With a sound objective of producing content that attracts a certain target audience.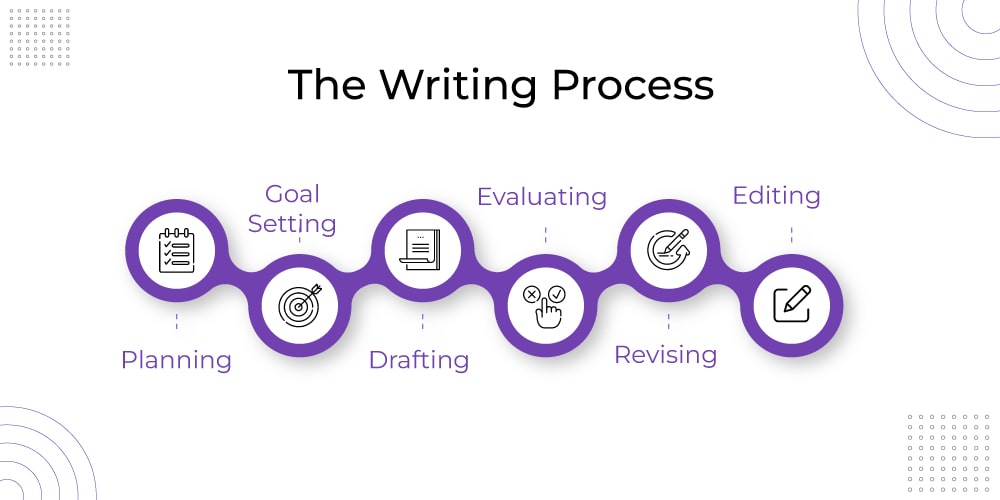 A few of their responsibilities include;
But are not limited to
Identifying customer needs and working on the company's content gaps.
Editing and refining existing content.
Conducting in-depth research for industry-related subjects.
Aiding the marketing department with campaign content.
Proofreading and churning out compelling headlines + body copy.
The requirements for the role are;
But are not restrictive of
Efficient communication skills.
Working knowledge of various content management systems.
A portfolio of published work.
A graduate in English, Communications, or Journalism. (Or any other related stream)
Proficiency in Microsoft office suite.
A knack for editing and writing skills.
While this draws a brief outline for the role of a content writer, always remember there's more to the craft. That comes with years of learning and experience.
What are the skills needed to be a content writer?
When we discuss content writing skills. A lot of things actually come up to the surface. But since this is for your starters, will share the absolute must-haves. (And don't worry, these skills can be developed and nurtured too. Not necessary that you have them in-built)
Research
This is the first and foremost trait. That shouldn't be missed at all. The greater the depth of your research greater the value of your content.
To put this in simple terms,
Your content goes through 3 phases:
1. It gets skimmed.
2. It gets read.
3. It gets sold.
That is, good content gets skimmed, the better one gets a read and a great one gets sold. All are based on the depth you give to your draft. Especially, with your research. But how do you do that in this age of information overload?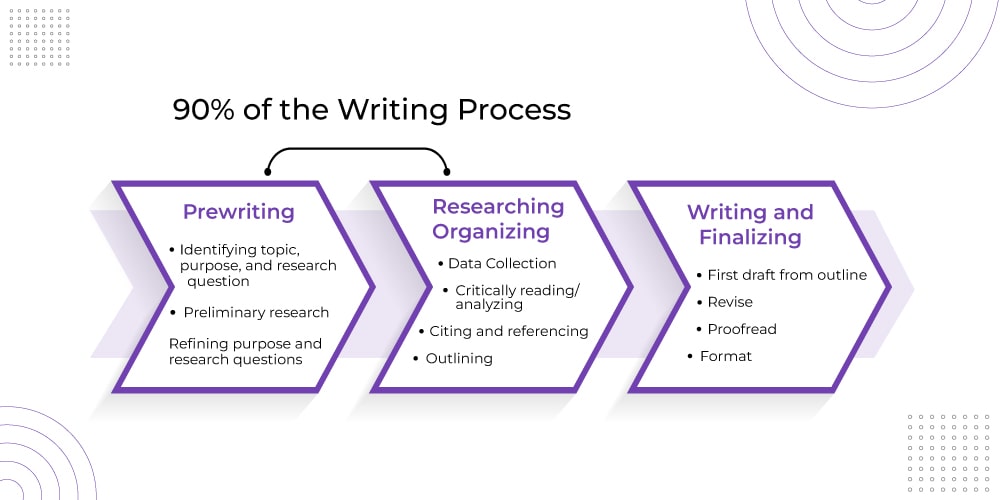 The answer lies in being analytical.
Where you:
Collect data
Summarize it
And place it with non-biased judgment in the true interest of your reader
Gain Social Media Exposure (Really well)
Irrespective of the fact that you are an online content writer or an offline one. Social media today is your mate. Why?
Because it lets you:
Know your audience better
Helps you understand what's happening in the market
And exposes you to the audience mix around (old, new and upcoming prospects)
All in all, in today's time, social media is the best place to tap the nerve of the demographic you wish to target. So make sure you look beyond mindless browsing and use it for the better.
Platforms like LinkedIn, Facebook, and Instagram are a win because they have curated content for visitors. Maybe a little time there can help in your content writing journey.

Also read: What is the importance of LinkedIn today?
Linguistic clarity
You are a content writer! This is bound to be on your skills list! Well, no pressure there. But you got to hold up the clarity baton there.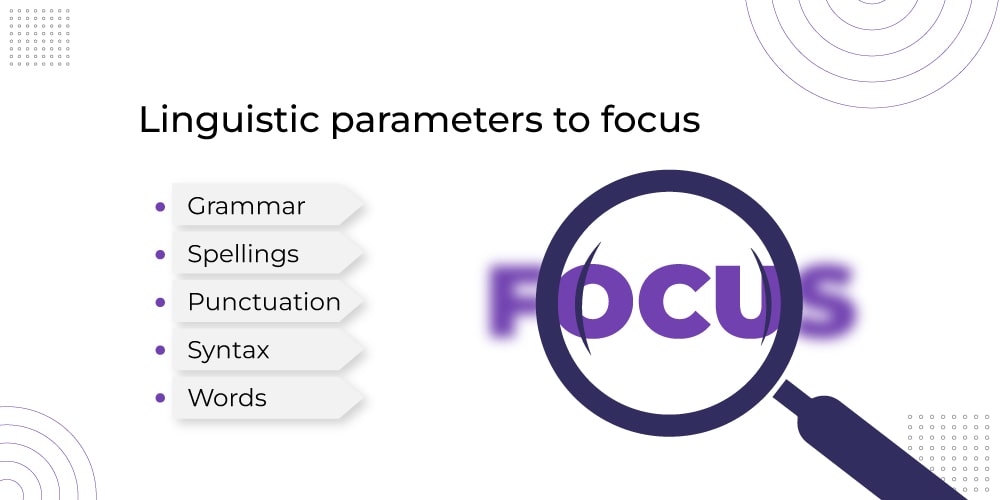 Which means:
You should be sound with your Grammar.
Spellings should be correct at all times.
Your Punctuation needs to be on point. (No extra colons or exclamations!!)
Focus on the Syntax that frames your body copy.
Words should be such that are free of jargon and cliche'
Because if all that you write is not clear, then the very purpose of your writing is defeated.
Adaptability
Water takes the shape of the container it's put in. And that's exactly what it is to be a content writer too. You get to sift and perform for the various types of content you get exposed to.
A trendy creative copy? Or a formal email?

You have to pace your tone and mood for the different patterns of writing that come your way.
After all, your adaptability is what makes things sell. And you too!

During the process, a lot of instances come for you to learn and unlearn. Moreover, writing is a process that undergoes changes in every era. Otherwise, we would be still following the Anglo-Saxon pattern.
Originality
Not rightly a labeled skill. But you get the point. Your writing is your value. Churning out original content just makes you go a step up in your professional circle and ladder. This means plagiarism is a big no!
I mean, you are putting your mind through the vigorous task anyway. Why not do it in your style? Duplicacy hampers your authority as a writer. Which also raises doubts over your credibility. So working on creating something original will be a big win for you and your career. Moreover, you will always be raised for your originality. Make sure to not miss this one
Acquire the basic SEO learnings
This is a skill that can take the content to your audience and everyone around. Moreover, learning about the facets of:
Keywords
Focus keyphrases
Headlines
Tagging
Sub-headlines
All of this is a very crucial element to the structure of your content today. Because SEO (Search Engine Optimization) is the way you can reach the masses. The right guidance and tools can help your work well.
Plus with SEO you need to remember certain things like:
No overstuffing of the keywords
Not a supremely tailored content
Because your content has to breathe and feel organic.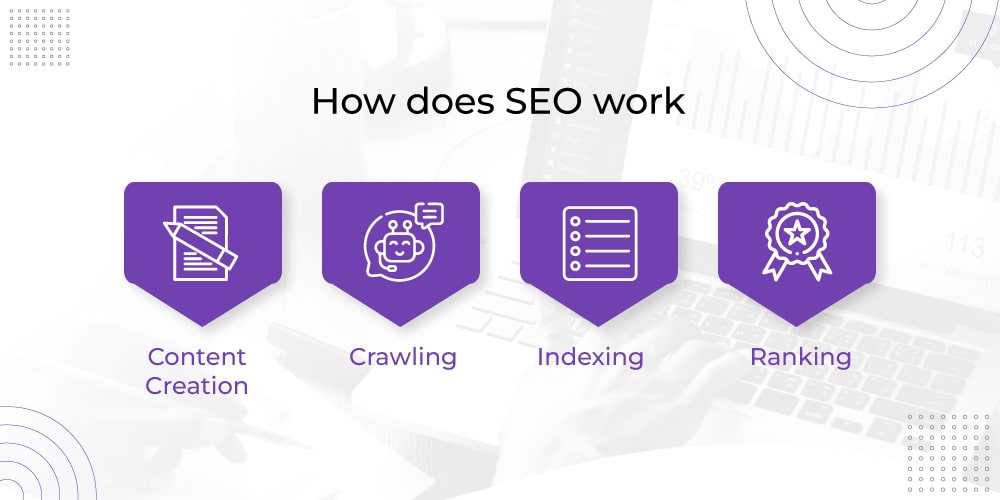 After all, too many technicalities can often lead to digression. And maybe ruin the tempo with each you started.
Although, there can be a lot more to these skills. I may have drawn a finite number here. But that's not it. As I said before, writing is all about learning. And learning never stops. Right?
What companies hire content writers?
By now I have familiarized you with what a content writing job is and the key skills that work in your favor. But now it's time we look into the companies that can have your next hiring manager from.
Moreover, I will be highlighting a few industries that take up both full-time and freelance content writers today. In case, you don't want to have a full-time commitment, freelancing works well too.
Media firms
These are the hubs for writers. Be it print media or broadcast. There are multitude of possibilities for a content writing job. And when I say media, this also includes the various advertising agencies and marketing firms too!
IT firms
A content writer here? Yes, here. Content is an aspect that makes every industry thrive. Because it forms the very basis of undertaking any sort of communication. Even if it's interpersonal or intrapersonal.
A content writer is as much needed here, as he/ she is needed in any media organization. Because the firm needs them to communicate their product/ service. Then why not scout for a role here too?
Ecommerce/ SaaS Industry
The industry where demands are surging like never before. I mean think about it. If you are constantly seeking online platforms for goods. Won't those providers need helping hands too?
That's how content writing and content marketing have plummeted in these domains today.

Also read: Non-Tech jobs in IT today

But what guarantees an entry into any of these companies?
Honestly, it's your way of presenting.

But a few content writing tips for beginners to aid your journey.
That is:
-Elevator pitch for your profile to a potential recruiter
-Networking via your socials (Told you its a must today)
-Prepare your portfolio
-Start blogging to build authority
-Develop your niche (Something that separates you from the crowd)

This draws me to another point about various types of writers.
While the core practice remains the same for everyone:
Here are a few profiles you can attain your specialty in:
Technical content writer
Content marketer
Copywriter
Content Editor
Social media writer
Expert tips for the role
Being in the industry has taught me one thing, imbibe the best you can with experience (colleagues) around.
Hence I bring out the best of golden tips from our in-house content experts. Who have not only made a mark for themselves but guide many more today.
On Content Marketing:
Umme Hani has been a leading content marketer in the organization. And has served as a guide to many here.
She says,
"As a content writer, a major part of your job is to keep yourself updated. Something new happens every day not just in the world of Marketing and SEO but writing in general. Your way to this arena starts when you begin preparing for the interview. As a content writer's profile is not a one-day job. Neither cramming up information for the role is a possibility. Nonetheless to crack major interviews for content marketing, here are a few tips:
1. Habituate yourself by reading about new updates in the Content Marketing Arena.
2. Optimize your knowledge about SEO and Keywords.
3. Truly understand how Search Engines rank your content and how can you implement them.
4. Before the interview, take at least one day to understand the business model, explore the site and analyze it for positive and negative feedback.
5. List down the tools you know how to use, and as you progress make sure something new is added to this list frequently."
Indeed, these are some effective content writing tips!
On Content Writing:
While our colleague, Parul Yadav captures the idea of excellence in this way.
"Let these be your mantra as a content writer:
a. Serve the reader.
b. Great content writers are great researchers as well.
c. The 3 Cs- Clean, clear, and crisp.
d. Don't just throw words out there in space- communicate & engage.
d. Last and certainly not least- READ. READ and yes… READ. Period."
On the content writer's profile:
During further discussion, Kartikey Sharma helped me with his views of the profile and says,

"A profound skillset that lives and breathes every sense of playing with words. Writing is not just a jumble of letters but rather a mix and match of emotions displayed through letters.
A writer by profession is an artist. A magician who needs to use his pen as his magic sword to bring to life all thoughts that could enliven the spirits of the readers.
For a writer to show his expertise, a knack of in-depth research and analysis followed by deep observation is what makes him complete.
He/ she should be affluent (or become in the course of action) with strategy-making for content scheduling, post planning, content calendars, lead generation roadmaps, and much more. Because we need the marketer's side of the writer to blossom as per the project's demands too"
Browse your next opportunity with us!
Parting Words
We have had quite a lot of revelations if you have been through this text till the very end. But this is not all for the preparation of content writing jobs. There's a lot more to learn under each categorical division. Be it defining the content writing job or listing out skills for a content writer, or the industry.
Honestly, the deeper you dive, the more of this will come to you. But for now, these would be all from my end.
If you wish to share any insights or want to connect for a further discussion, please drop your comments. Or know us more by visiting here.
Thank you. Cheers to your journey ahead.