Meet Magento India 2022: An event of worthy experience
"Meet Magento India 2022" was an enthralling experience! The virtual gathering was no less than a live event. Meeting the eminent speakers and sharing essential insights was indeed fulfilling. The event was celebrated on 4th February 2022 with 1000+ attendees and much more vigor.
We had a lot to put out, but here we have something as a brief overview for you.
Let us take a look at all that will be highlighted herein.
What is Meet Magento?
Meet Magento is a conference connecting like-minded professionals in one platform. It is organized in over 40 countries. Whereas, this year's Meet Magento conference in India was hosted by Wagento, a leading Magento development agency.
The event aims to provide an opportunity;
to connect,
collaborate your ideas,
and share insights with the Magento community.
It also consists of developers, marketing professionals, and merchants.
Meet Magento is the brainchild of the Meet Magento organization. Moreover, this non-profit organization wishes to;
Empower the businesses involved in ecommerce or its distribution.
Emphasizes sharing vital information and co-learning in a conducive environment.
Apart from this, the event is being held across 24 countries every year, the event proves itself true to the motive it began.
What's in line for Meet Magento India 2022?
Meet Magento India 2022 was an event that had;
1000+ attendees, 26 exhibitors with 2500+ exhibitor visits,
33 sessions with 5000+ session viewers, and an exchange of 13000+ messages.
Vijay Golani and Brent Peterson hosted the event. While we, as CedCommerce, were the gold sponsors for the conference. Furthermore, kick-starting with great enthusiasm, it had some notable speakers gracing the speaker panel.
Besides, some of our key takeaways from the session were on;
"The future of eCommerce" by Emily Stannard and Matthew Mcclelland of Dotdigital and Gurpreet Singh of Chessbazaar.
Especially, the highlights of the same included discussion on:

The expected ecommerce market growth,

and consumer market of food delivery with statistical inputs.
Sonal Puri of Webscale covered insights about the simplification of PWAs and headless stores. She extended an informative discussion on the topic.
Following this, we had Sudhanshu Rawat of Mcfayden digital about marketplaces and personalization.
Moreover, Chris Patrica of Adobe Commerce helped with the technical inputs and explanations for;

The importance of investing in headless solutions

New improvements over PWA stores
API's value in headless commerce and a lot more demanded absolute attention.
Also, Mahadevan Gopalakrishnan of Payoneer delivered an extensive talk about the challenges Indian markets are facing.
In addition to this, Kamlesh Sharma's session on the importance of digital catalogs was an eye-opener.
Meanwhile, Zenul Jinwala of Krish got our attention over the notions of content.
Whereas, that would be a brief summation of the exchange of information.
Read more at: The Meet Magento India 2022
Our inputs for the event:
We introduced two key participation contests to make participation fun and more engaging.
Magento Development Tips/Tricks Contest– Aimed to share programming tips and tricks for Magento developers over text, video, or a photo on Twitter with contest-appropriate hashtags.
Meet MagnetoIn selfie contest– Participants shared their selfies and their event experience over Twitter. Along with appropriate contest hashtags.
We were glad about the responses received. Indeed, the participation made our day even more fulfilling.
Our special highlight
The event became more happening for us! As our CEO and co-director, Mr. Abhishek Jaiswal delivered his keynote on:
"Multichannel retail strategies to scale your D2C eCommerce business."
His discussion revolved around the following;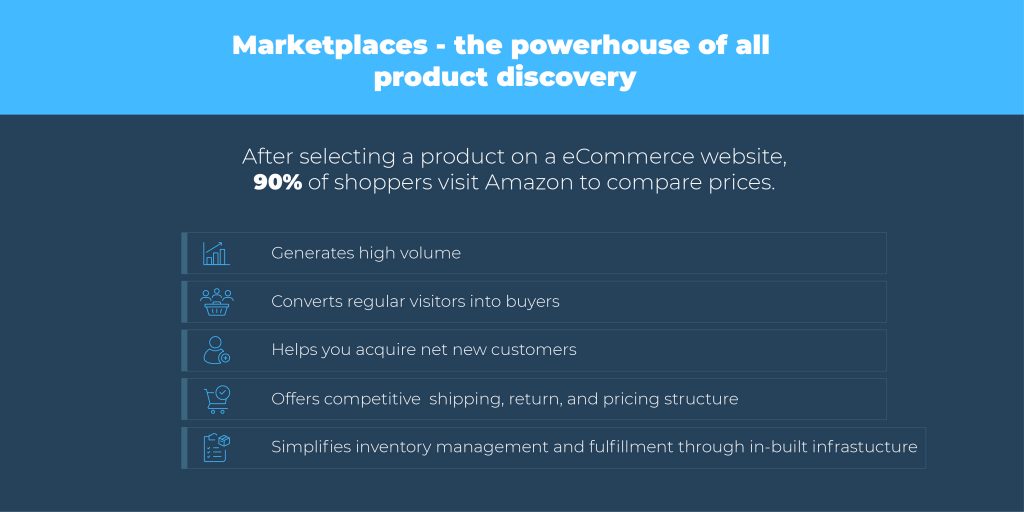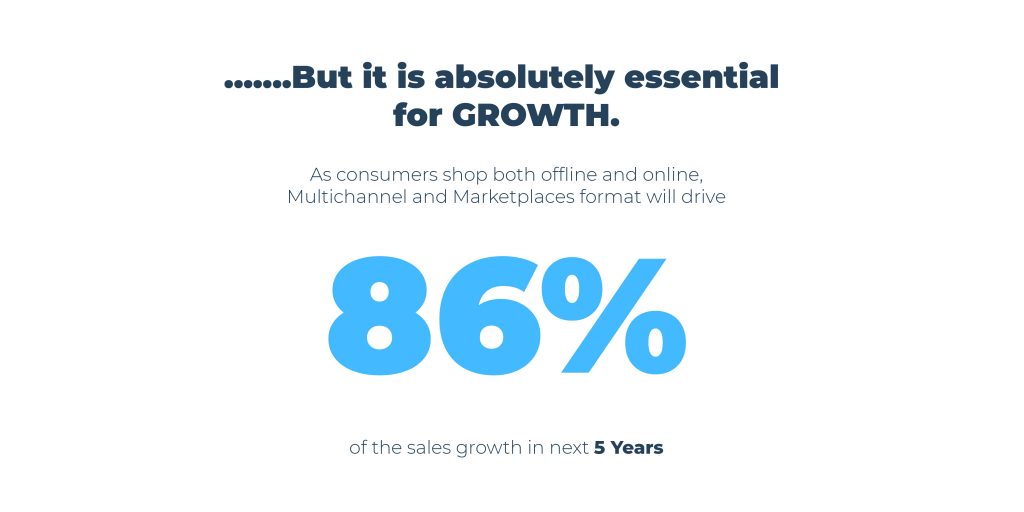 How marketplaces play a central role in customers' product search and comparison.
Retail strategic inputs on multichannel selling.
Factors that influence your apt choice of a marketplace.
With detailed differentiation between direct-to-consumer, traditional and multichannel retail.
The prospects of multichannel and marketplaces and much more were presented.
Summarizing the event
There was more to the day that made the whole experience a memorable one once again. We have not just had fantastic speakers. But also had phenomenal participation from the team of developers. Additionally, the reception was more overwhelming also because;
We offered two contests,
gold sponsorship,
and a keynote from our CEO/ co-director Abhishek Jaiswal.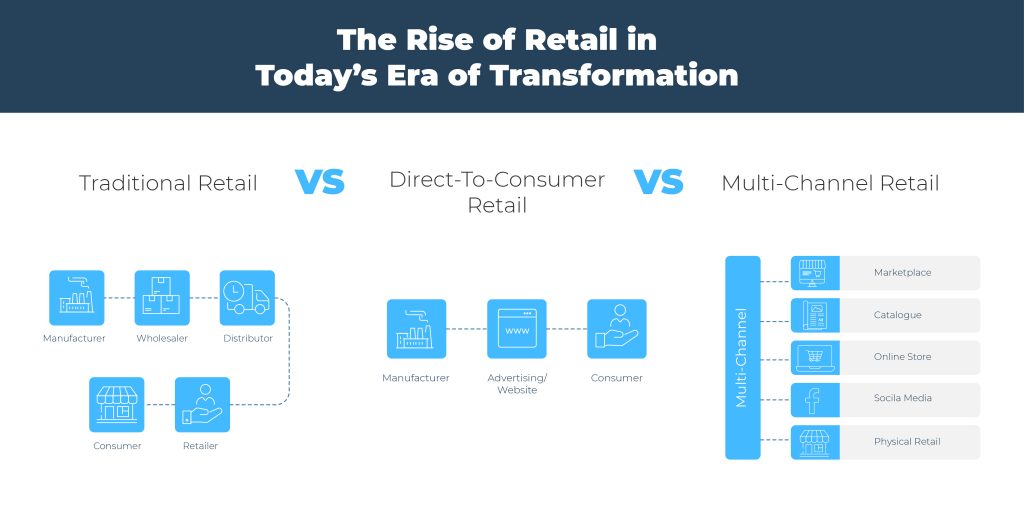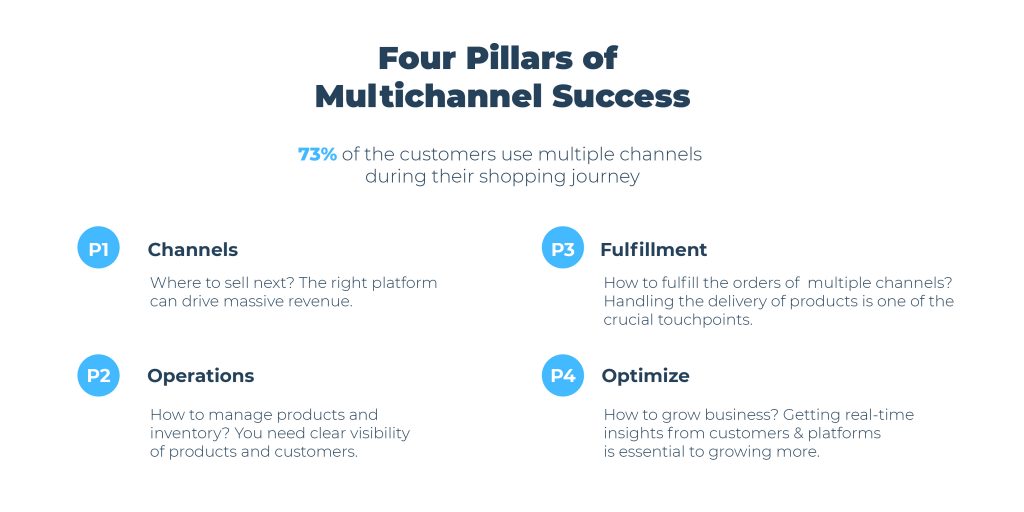 The hosts for the day, Brent Peterson and Vijay Golani concluded the event on a high note. At the same time, Vijay Golani graced one of our contests as a participant! Moreover, we connected with many coming-of-age entrepreneurs. Additionally, we learned tons of industry-specific insights. And closed the day with more hopes for the next one.
Our services for the Magento Community
We have also been serving the Magento community for over a decade now. In addition, we have worked up our way to provide the best. Besides, here's what our contribution has been so far as CedCommerce.
Magento PWA storefront for better user experience
And other Magento-related services that are a part of our provision.
Conclusion
Besides, this would be all from our side about the gala Meet Magento 2022. Along with an overview of what we are up to. Especially, this event was another great add-on to the series of Magento meet-ups. The same and more are expected from the upcoming days and years. We at CEDCOSS are grateful for the association and will cherish this always.
In case, you wish to know more about us, then connect over our social handles at;
Additionally, connect over our website for more information about the team, organization or any business-related query that you may have. Moreover, reach out to us here in the comment section or share your concerns over our official email address. Because we will be happy to serve you.