Year in Review: Reminiscing about 2022
No vision ever goes unfulfilled unless it's not fully strived for. We believe in this strongly. And to live up to it, we marched in the year with great zeal and absolute plan leading to this year in review. Be it welcoming new members to our community or setting the foundational pillars of new business avenues.
2022 has been a cherished ride, and we are grateful for the breath of fresh air it got us after the glooming 2 years of the pandemic. This was the year of cornering those clouds and seeing the world with a clean and bright lens. Here's looking into what 2022 brought and gave us.
An incredible year
What we aspired 2022 to be
2022 began with an apprehensive start. Because the fear of the recurring pandemic was still around us. But we were as ready as before. Our plans and groundwork for what we desire for the year were all set and in the pipeline. All we needed now was to set them in motion.
And we did that. Let's find out with this year in review.
We reshaped our management system along with internal restructuring. And also started the year by adopting AI (Artificial Intelligence) and ML (Machine Learning) infusion to streamline our working system.
Bold digital moves and strategy for the sustainable tech-savvy future
We were prepping up for the rapidly innovating IT domain. But before we started, we learned some crucial insights happening in the industry. Transformation is a rule we all agree with for the world. But what is it bringing this time? Looking around, our research found critical investments are being now made towards cybersecurity, 5G infrastructure, data privacy, digital experiences, remote work capabilities, data governance, and management tools.

The first of these was the start of digital marketing. Where a separate team working with Shopify integrations was deployed. Challenges did walk in. But our innovative pitching of free marketing with products we sold in the initial stage worked in our favor. Clientele improved, and so did our performance. And not just that, we successfully managed the official launch of our digital marketing vertical, Mastroke!
Our next great calling and digital shaping walked in with efficient data and analytics management. For a company like ours, where data accumulation is voluminous, its effective management has become more central to our work than ever before.
By the next lap of the decade, cloud computing will form a significant portion of sustainable computing for enterprises. Making it an essential factor for cloud computing's ROI. Hence leading us to adopt more promising practices in this regard.
2022 also saw us continuing with the scope of improvement for extended reality technologies. That is AR and VR technologies. That has already found their seeding with our innovations. But it's the aspect of sustainability we aimed to grow with on this front.
We offer our AR-fueled try-on app products encouraging users to try their hand virtually on their wishlist, giving users a stand-alone experience, and allowing customers to try on products before purchasing, creating a more enjoyable and hassle-free shopping experience, thus improving customer satisfaction.
Let's reminisce
Most popular months
The month of June had our spirits up for the largest retail reunion! As the world knew it, Shoptalk Europe was hosted in London this year and served as the refreshing start we sought after emerging from the masked closets. Our co-founders/ directors not only marked their presence but reconnected with all the amazing business partners. While giving a touch of our culture with goodies from India.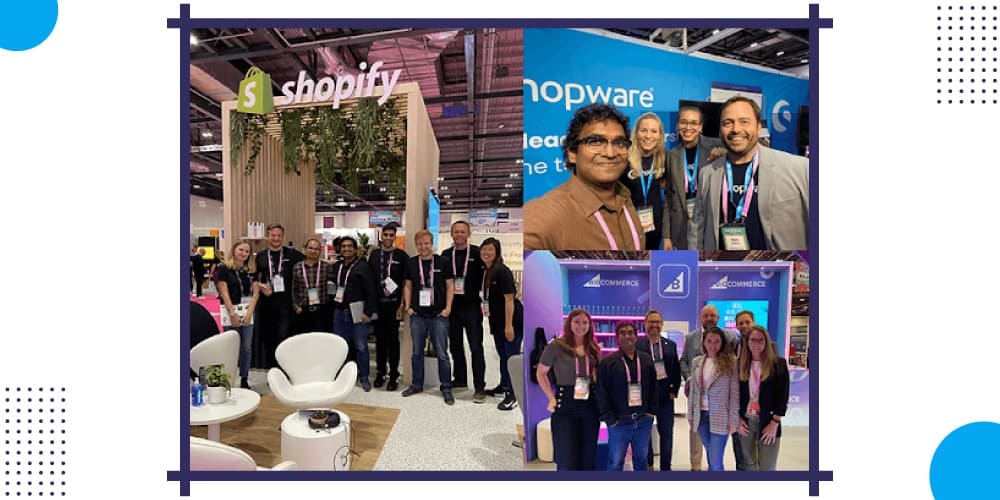 Our next biggest highlight of the year came as a winning delight in November. After Deloitte Tech Fast 50 India 2022 trophy was bagged by our organization. We clinched it for the 6th time in a row by standing at a growth rate of 202%.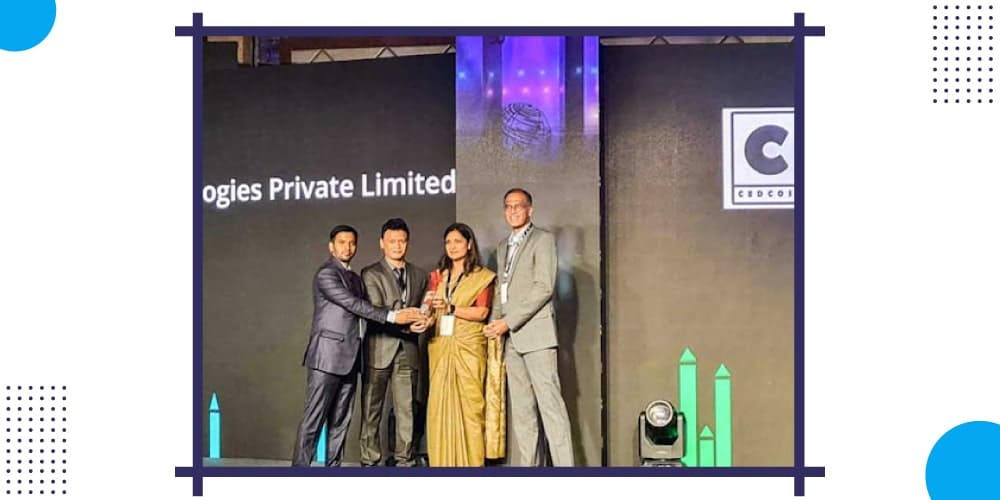 Ones to watch
The year 2022 also opened the floodgates of celebrations and meaningful interactions we all have been missing. Be it taking the right initiatives or coming together to celebrate light-hearted moments. We did it all this year.
From nurturing employee contributions with tokens of appreciation (Mr. SatyaPrakah Patel receiving an XUV in honor of his contribution) to incorporating productive measures for women's health (crucial health seminars within the premise and celebrations for the women folk). We have been taking one step at a time.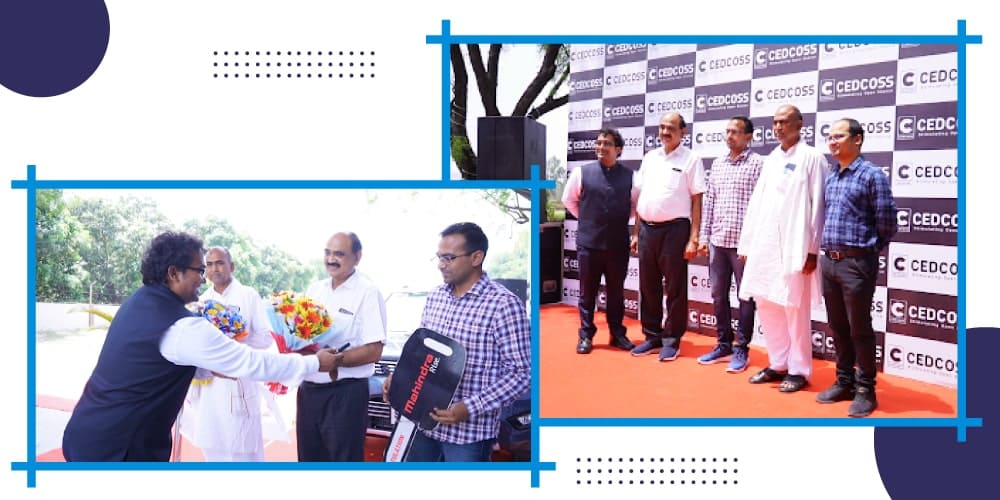 Among all this, we revamped! We revamped the virtual face of CEDCOSS, i.e., our website. Where months of dedication and toil brought us the refinement we have been seeking.
And besides this, our organizational culture witnessed beautiful moments of coming together. Be it welcoming the new batch of recruits in a jovial way or celebrating the festival of lights together as a community. The year has indeed been a return of our normal from the 'new normal.'
In addition, we inaugurated our newly acquired CEDCOSS branch space in Eldeco Chamber-I. Making it our 3rd branch office in the city. As we expand our teams further, all members have warmly received this addition.
Best of reviews
Our passions were rewarded with lovely client reviews. There were reviews and testimonials that lifted our hearts, raised our spirits, and took us to places physically beyond our reach. And motivation that opened our eyes raised our fists and called us to action—because anywhere there are people, there's power.
Here are a few of the best: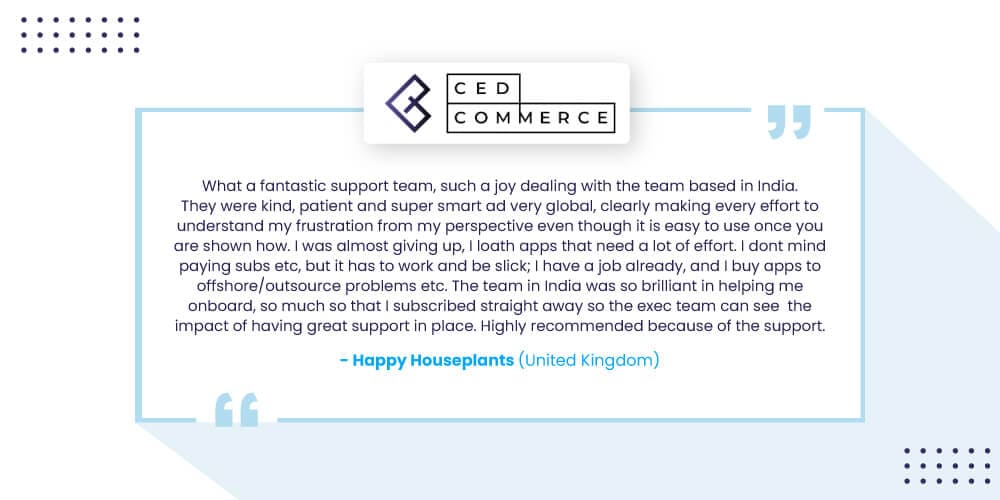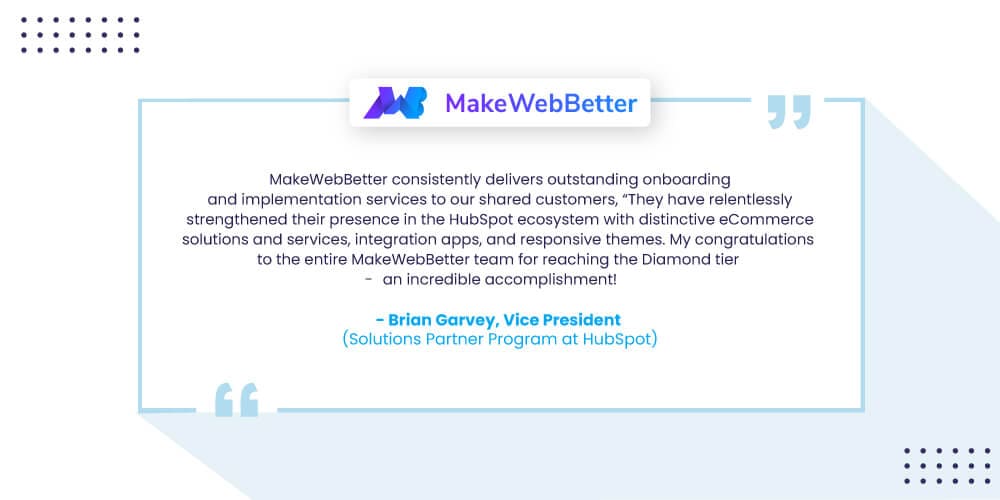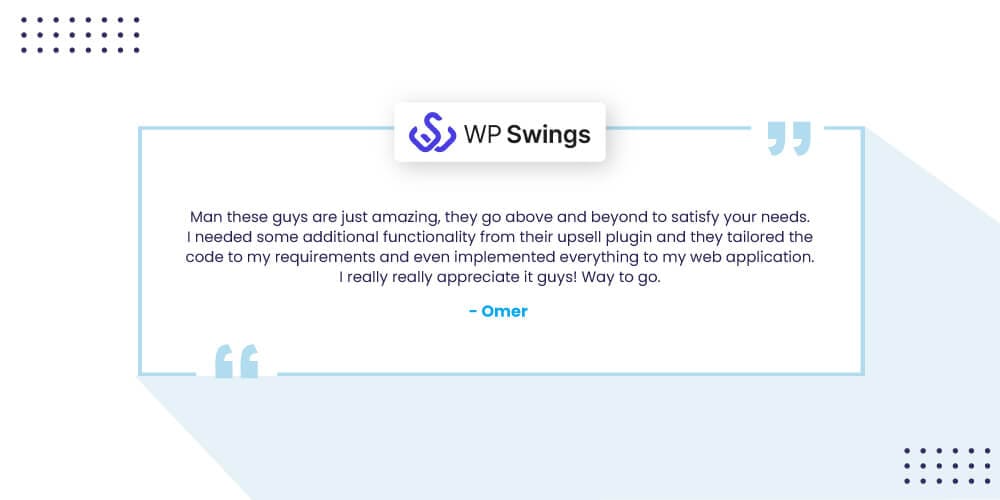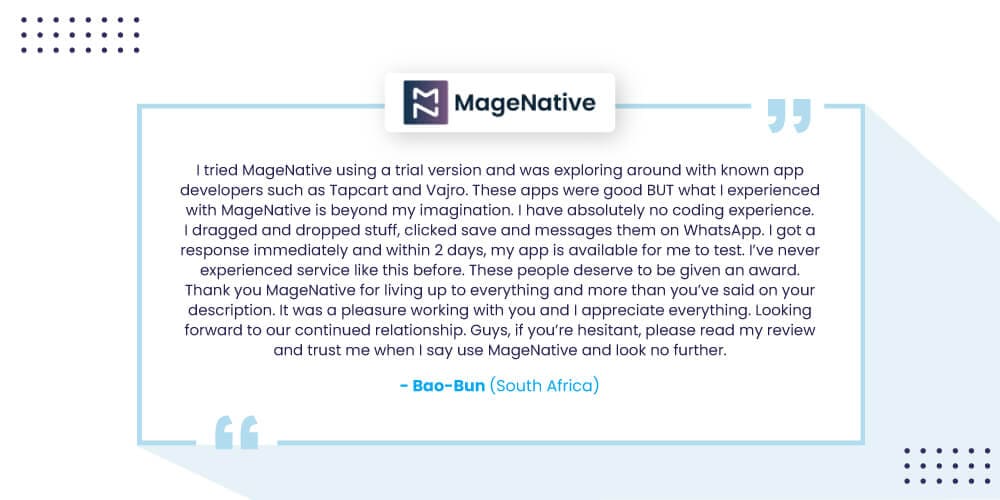 Memorium
It's a year wrap, so this got to be unique. In our journey of 12 years, we have met and celebrated some landmark occasions, which are not just limited to birthdays but work anniversaries, special occasions, and momentous hangouts.
Adventures & Parties
Time flies when you're having fun, right?
We lived those warmer days and can't wait to do it again.
Our community held back-to-back outings and parties to reunite after the pandemic created a distance. From Office Hours to Lean Coffees, and pool parties to DJ nights, these events connected CEDCOSSians and built an environment of belongingness.
Community Service
This year made us take the strides that had to be curbed previously. Once out, we made it a point to live by our community vision. To the community, for the community.
This led us to initiatives like

The Blood donation drive, an idea that had lurked in our minds forever. And this year, at the opportune time of blood donation day, our entire CEDCOSS family came in to fulfill our dream of community contribution.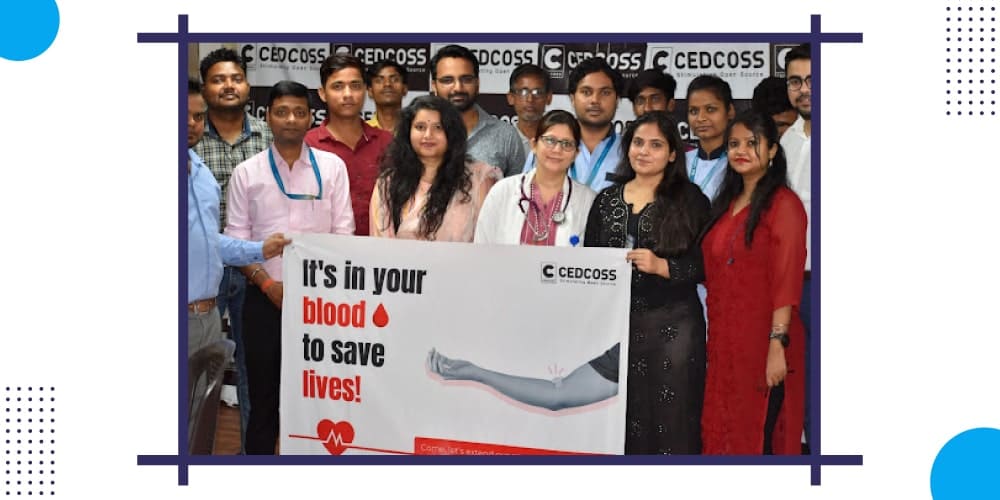 Menstruation awareness was spread among the slum dwellers with sanitary napkin distribution. But we didn't stop there. Our idea about menstruation awareness extended to our premise as well, since this time, we ensured the installation of a sanitary napkin dispenser for better take care and support to the women staff.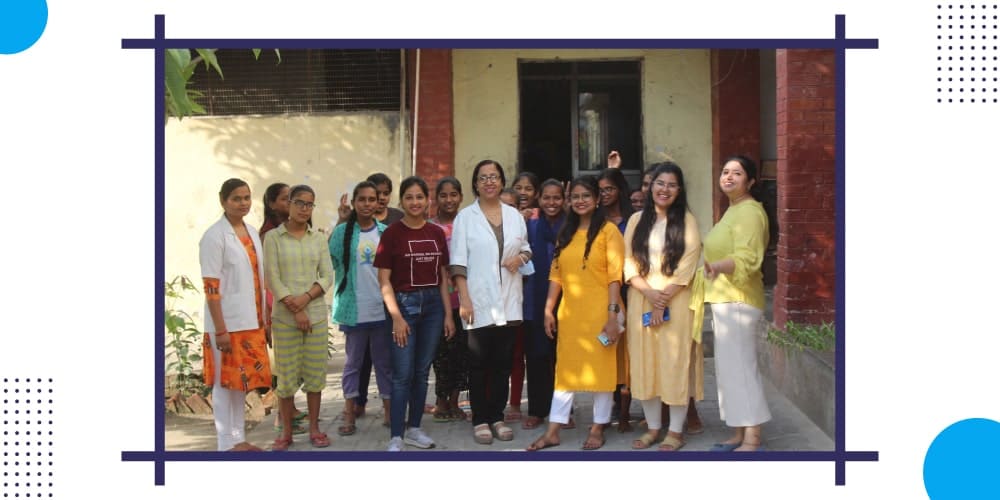 Old age home visit, where we tried to come closer to celebrating life in the garb of simplicity. Our outing was a simple day of peaceful interaction with the experienced half. Where nothing but only warmth and laughter came in sharing.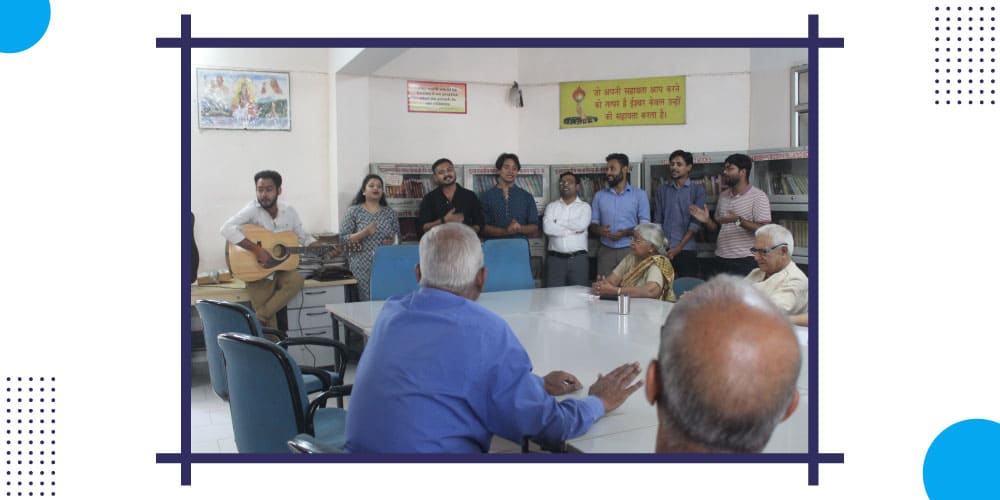 While these may be a few initiatives that left us feeling good but that won't suffice. With a promise of bigger and brighter days, all we want is to extend our arms toward community service today and always.
Neki Ka Dibba, our year concluded in the best way possible! As we stepped out again for Neki Ka Dibba. We in association with Karunansh Foundation, distributed food, funds, clothing, and toys to the less fortunate in the thawing month of December.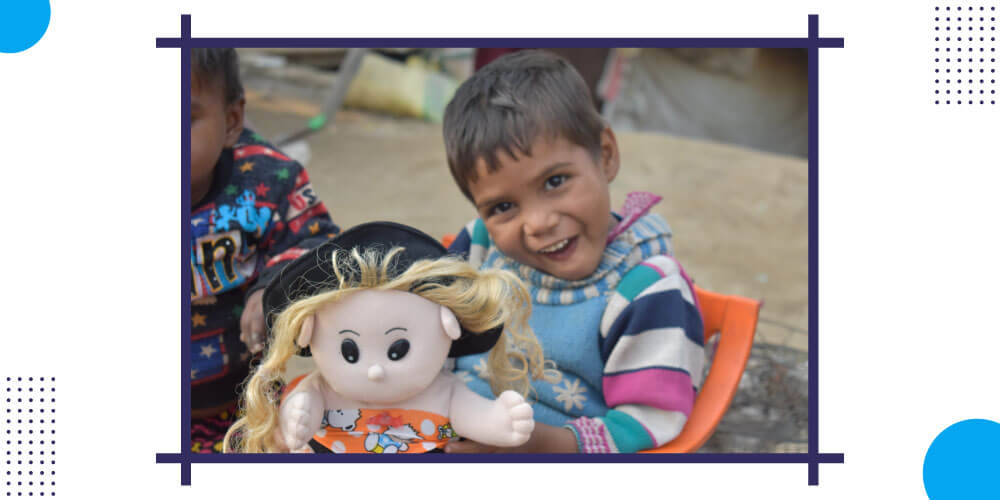 The entire CEDCOSS family came together once again for the noble initiative and kindly donated for this box of kindness. Now becoming a yearly ritual, we as a team aspire to be able always in conducting them.
MILESTONES- The year in numbers
Conclusion
'Tis the season for gratitude, reflection, and celebration.
At CEDCOSS, 2022 has been a whirlwind of productivity and excitement with our company's full-on rebrand, countless product and feature launches, and explosive growth.
But we couldn't have done it without our dedicated team, so here's to you!
Let's close out 2022 on a high note; with CEDCOSSians, everything is possible.
2023, here we come!